What storage facilities are available for companies?
For companies, storage is a major issue. The need for space, whether temporary or permanent, occasionally means outsourcing your storage. What solutions are available for professionals? Why use them and what advantages do they offer? Answers in this article.

In what circumstances should you use a storage facility?
The main reason for using storage space is to compensate for the lack of space in your business premises. Growing companies have to archive ever increasing items and paperwork over their lifetimes. You may therefore have to resort to a storage facility in the following cases:
– Company move or transfer of national or international offices;
– To protect furniture during building renovation work;
– To replace a badly designed, damp or insanitary storage space;
– Administrative archiving: invoices, contracts, accounting documents, etc.;
– Warehousing your stock, furniture or computer hardware;
– Storing goods in transit before creating a sales outlet;
– For tradespeople, storing tools or professional equipment;
– Stocking POS advertising, samples, equipment used at trade fairs, etc.
This list is not exhaustive but it does demonstrate that a company may need to resort to a storage facility in any number of situations. The type of facility differs depending on need.
What different types of storage are there?
Several storage solutions may be considered. If your company is based at several different sites, you can of course arrange a transfer to another of the company's sites which is bigger or more suitable. But there are also professional solutions available to you:
– The furniture storage facility: managed by a removal company, this takes the form of a sealed and ventilated wooden or steel case, the content of which is maximised to perfection. As it can only be accessed by appointment and it will mean dealing with the expense of putting in or taking out items, it is more suitable for storing equipment which you do not need to access frequently, such as archives or unused furniture. It saves money over time.
– The storage box: using a swipe card and an access code, you can freely access your furniture and organise the space however you wish (hence the term "self storage"). Such independence makes it a little more expensive than a furniture storage facility, but it allows you to store whatever you may need on a regular basis: tools, media documents, presentation stands, stock, etc. Boxes and office equipment are provided to manage your archives. A loading bay and handling equipment facilitate the loading and unloading of your property. Self storage can also take place using 20-foot containers warehoused indoors.
– Mobile storage: a container is delivered directly to your company site. Once full, it is sealed and shipped to a storage facility. Infrequently used by professionals, it is nevertheless a practical solution.
– Rack storage: property is sorted into palletised batches and film-wrapped. It can be easily identified to manage stock rotation according to length of storage. This is ideal for efficiently organising archives, which are not needed on a daily basis, but have to be kept forever (historical documents, statistics, etc.) or according to a legal period of time.
What are the advantages?
Choosing an outsourced storage facility is especially advantageous for professionals from a number of points of view. You have a fully secure space with limited access, monitored by security guards, video surveillance and a burglar alarm. If you operate in a strategic sector that demands confidentiality, your documents and prototypes will be fully protected.
Storage conditions are also state-of-the-art. Fire protection, humidity control… the space is clean and pest-free: you can store furniture and sensitive documents without fear of them being damaged.
The packages offer good value for money. The surface area and duration of storage can be adjusted to suit your budget and space requirements, which is very practical if your business is seasonal (toy and restaurant sectors, for instance).
Renting a storage facility also means freeing yourself from certain constraints that take time and money: there are no leases or duties and the VAT on the rental cost can be claimed back. An advantage that saves money when setting up a company, for example, or transferring offices.
As a professional, you have several options open to you when it comes to warehousing your furniture or your company documents. Renting storage space meets your needs for logistical optimisation, but it's also an agile solution from a financial point of view. And it leaves you free to focus on developing your company with complete peace of mind.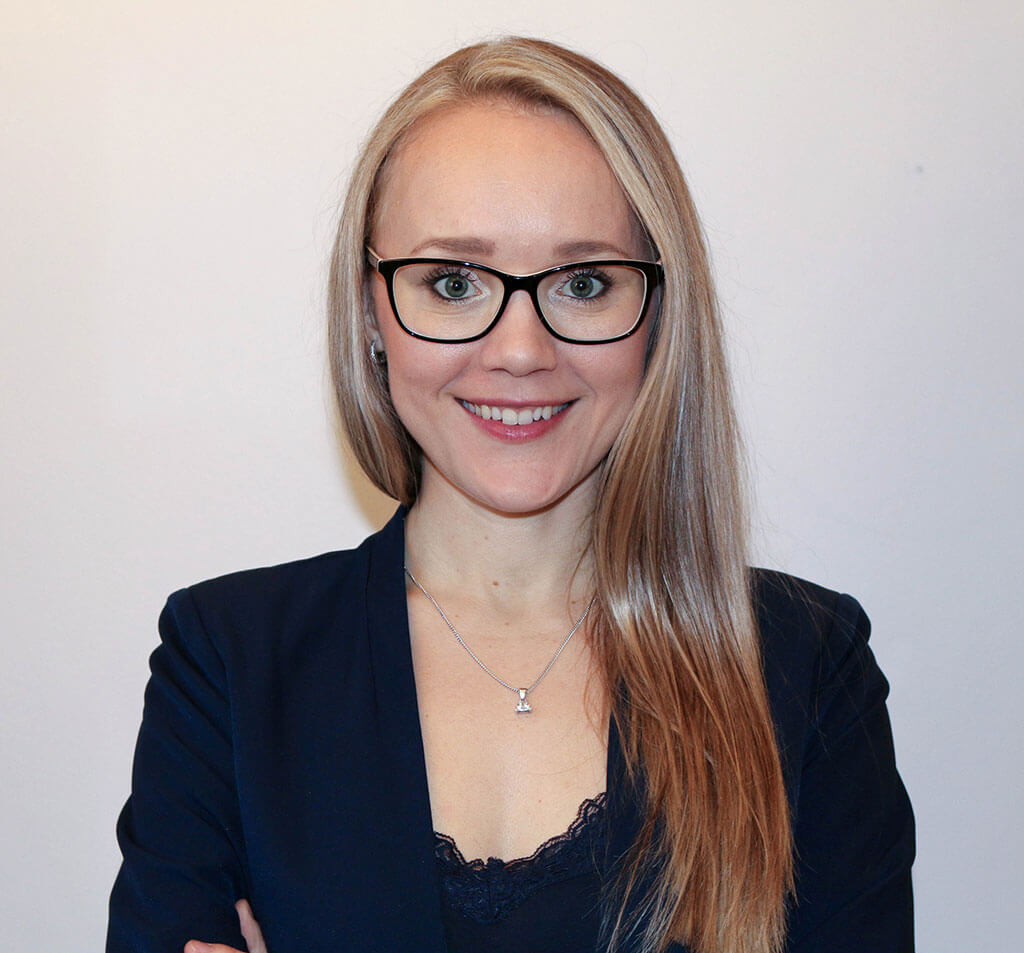 Expatriée à Paris, passionnée par la communication interculturelle et les langues étrangères.