Real Estate Terminology 101 When Renting Property in France Part 2
Looking to understand the terms used on Seloger.com or other real estate websites? Please find below the second part of our non-exhaustive list of commonly used real estate terms in France.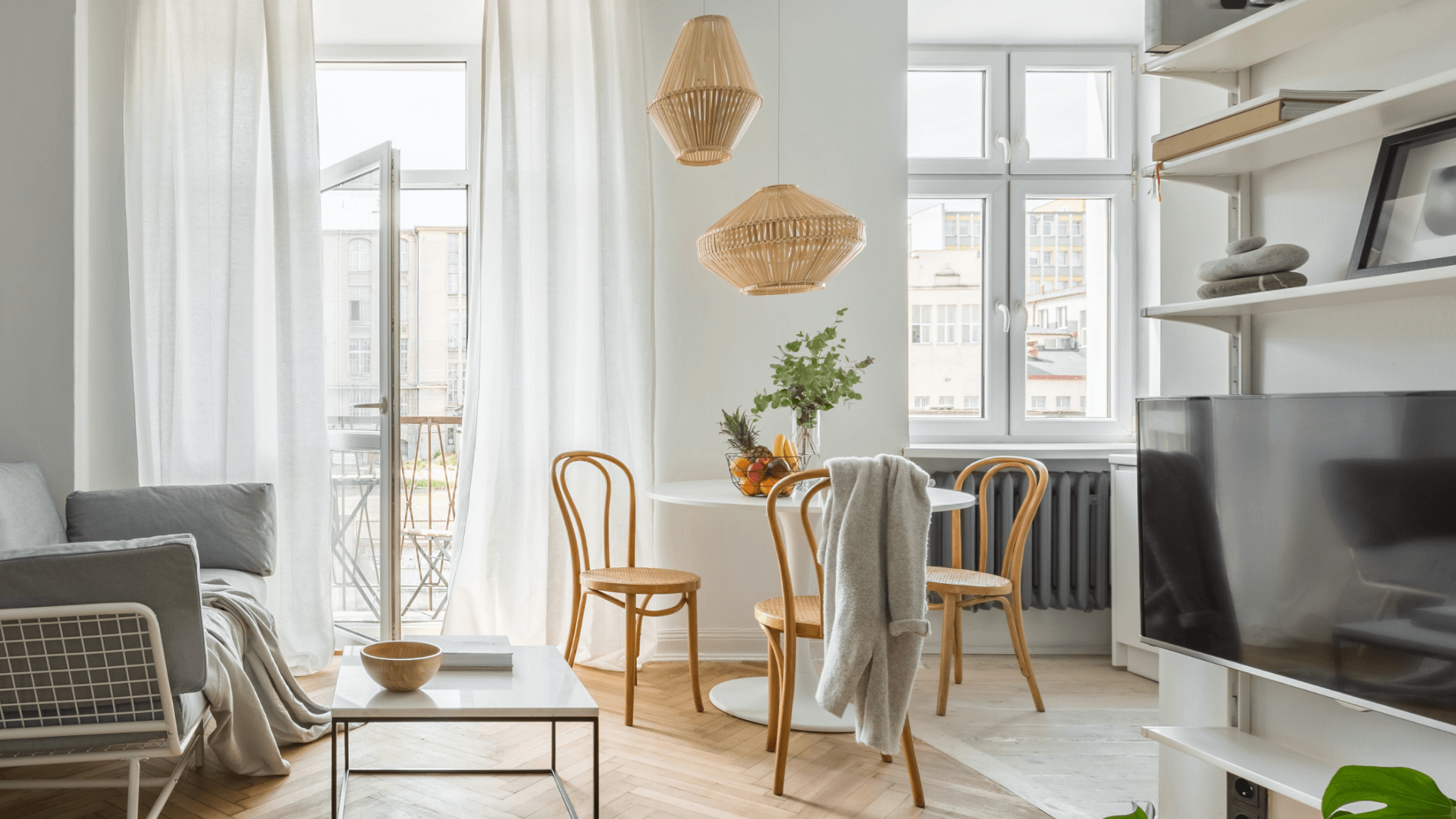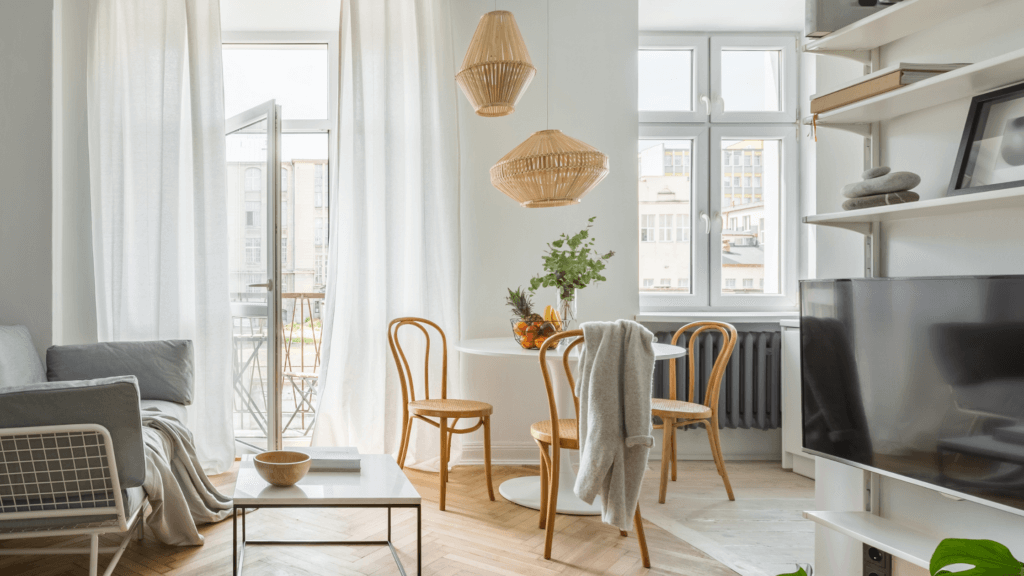 Garant
Most commonly a physical person but sometimes a nonphysical one (like VISALE or GarantMe) that commits itself to paying your rent should you fail to do so. The person has to apply for a certain number of criteria: have a permanent CDI contract, not be on a trial period, earn 3 or 4 times the amount of rent, and provide all documents that prove it etc.
Gestion locative / Gestionnaire
Managing the rental property. This can be done by the owner or by a professional (e.g. the real estate agency or a real estate management company). They can have different responsibilities: draw up the contracts and renew them; manage the rent payments; manage the repair works and complaints; manage the unpaid rent issues etc. When you sign a lease, make sure you know who is in charge of what and have the contact information of each party.
Lit gigogne
Trundle bed. A regular bed that has another one hidden underneath. The lower one is usually on casters that can be rolled or slid under a higher bed when not in use.
Locataire
The tenant / the lessee / the leaseholder. The person who rents the property in order to live in it.
Loi Alur
The main rental law in France that came into force in August 2015. It is very protective of the tenants. This law sets a legal framework for renting properties as primary residence. Make sure your lease contract is under Loi Alur and not something else!
Loi / superficie Carrez
The law that clearly states what can be considered as liveable floor space. Ex: a room has to be at least 8m² and have a min of 1,80m of ceiling height. In case of sloping ceilings, the total surface of the property might be 55 m² but the liveable floor space only 45 m².
Loyer
The amount of rent to be paid. Can include or not the "charges".
Mezzanine
Very often present in studios in order to give more space. It's a low-ceilinged story between two main stories of a building. Often designed as a sleeping area.
RDC (rez de chaussée)
Refers to the ground floor or first floor in American English. In the French system it is floor 0 as the counting starts when you have gone up 1 flight of stairs.
Studette
Legally speaking, the term studette refers to nothing. It usually means a very small studio. Before renting this type of apartment, the tenant should make sure that the toilet is on the inside of the apartment and not on the outside and that there is a shower and not only a sink. Please keep in mind that renting out anything under 9m² (with min 2,20m of ceiling height) is actually unlawful.
Studio
Studio, sometimes called F1/T1, is a 1-room apartment where the kitchen corner is in the same space as the rest. The bathroom and the toilet are separate. F1/T1 apartments usually have a separate room for the kitchen, though.
Sous-location
Subletting is in principle forbidden in France. However, the tenant can obtain an authorisation from the landlord to rent out a part or the entire property to another person. Before you do so, please check what the law has to say about it.
Souplex
An apartment on two floors, accessible inside the apartment. The lower lever is actually a rehabilitated basement.
Quittance de loyer
is a non mandatory document given to the tenant in order to prove that they have paid the rent in a duly manner. It is not always given systematically; therefore we strongly advise you to ask for it as it can serve as a proof of residence for different administrative procedures. It also serves as proof of payment in case of a dispute.

Didn't find a term you're looking for? Check out our article on Real Estate Terminology 101 Part 1 or let us know what is missing.
Need help with your home search? Give us your coordinates and let us help you !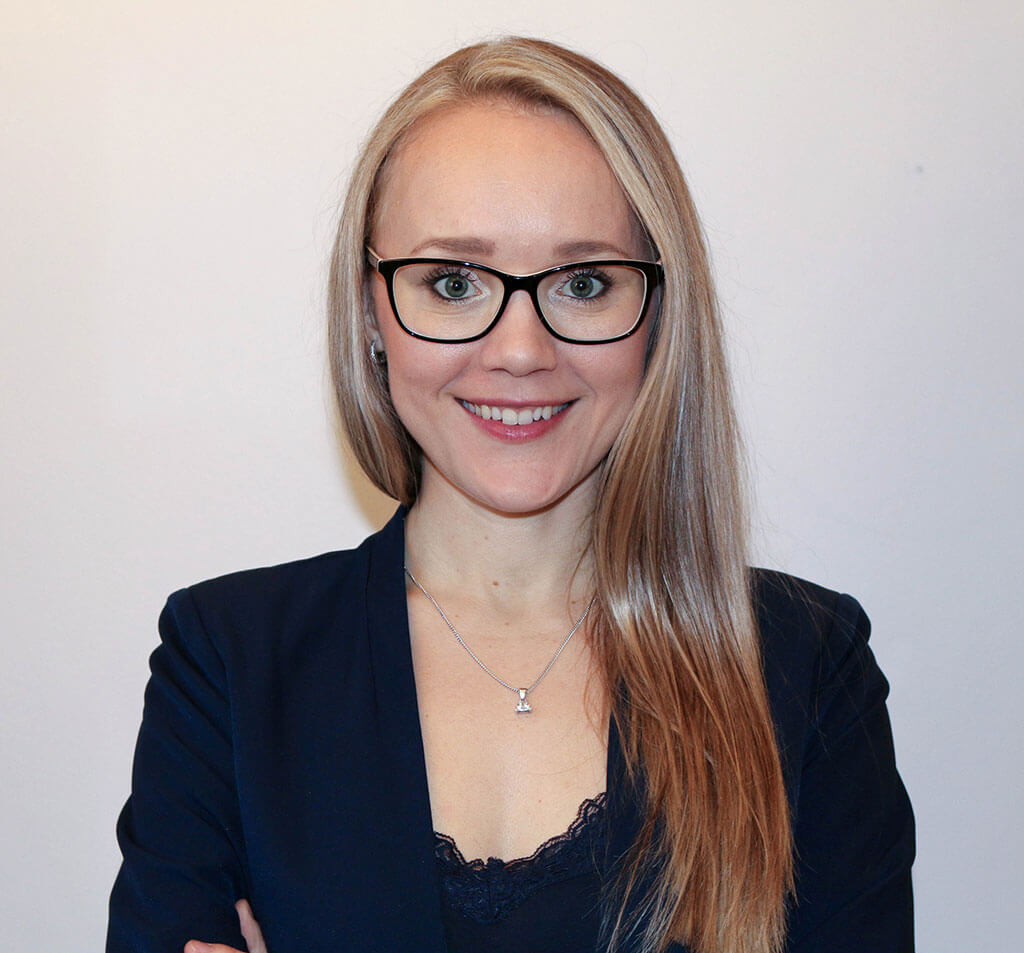 Expatriée à Paris, passionnée par la communication interculturelle et les langues étrangères.