Moving to another country in times of crisis
Since the end of 2019, the coronavirus has influenced our daily life very hard. The measures intended to slow down its spread have resulted in the virtual shutdown of all international travel. But can people really still move to another country in such a troubled context? How do we organise an international relocation in a health crisis? France Global Relocation takes stock of the situation and helps you with solutions that take the current crisis into account.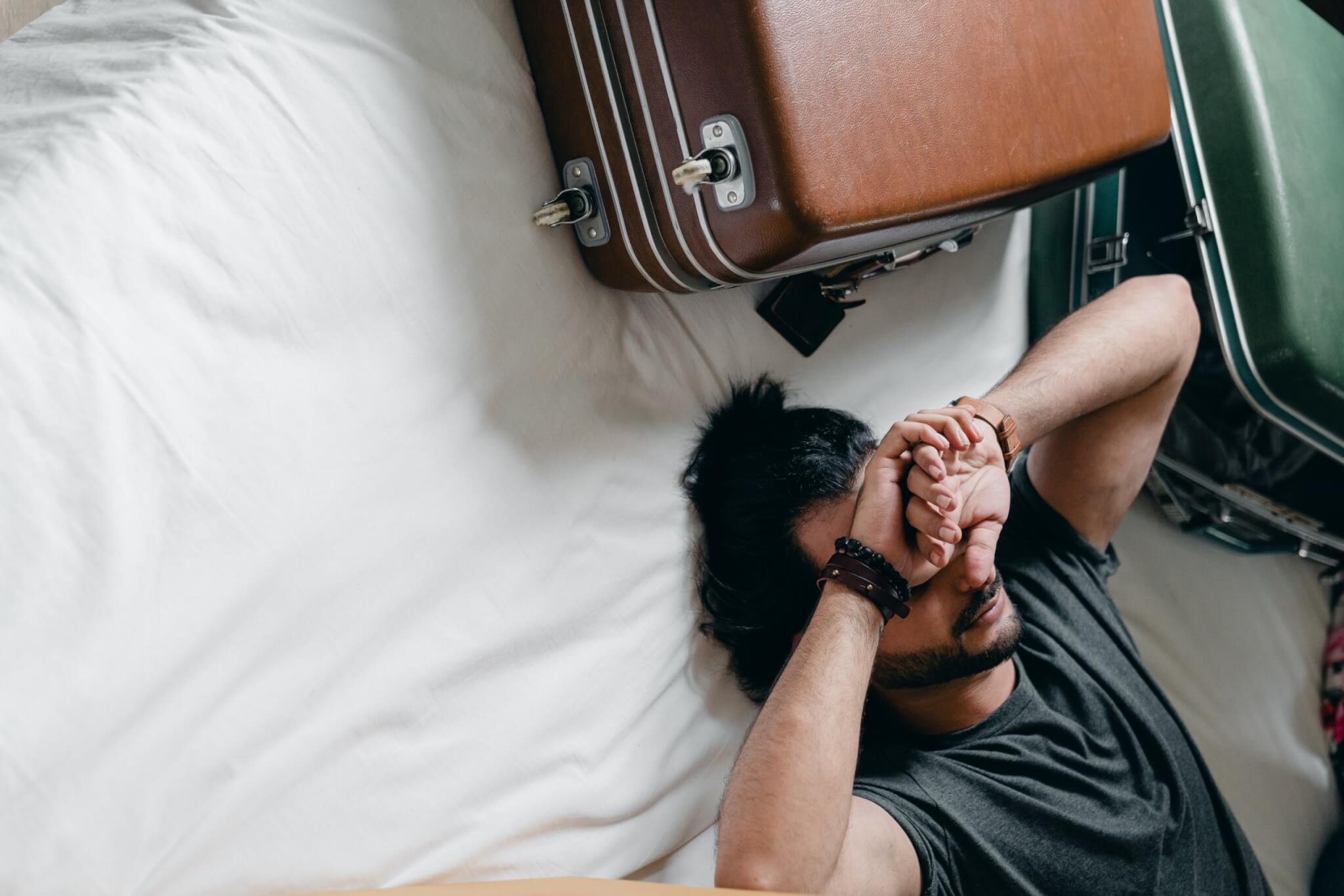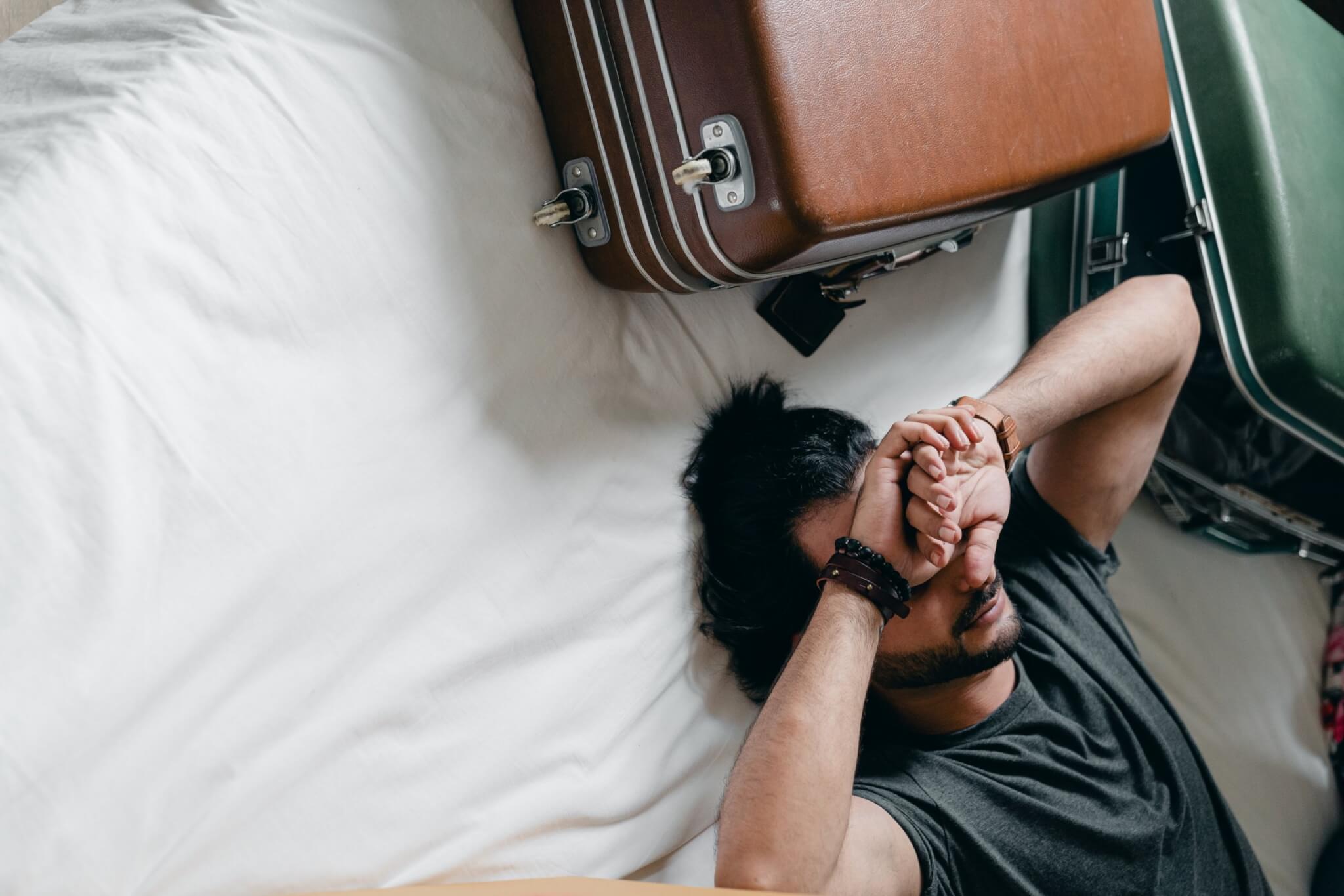 Immigration and COVID-19: constant change
International mobility has been deeply impacted by the coronavirus pandemic. After the sudden closure of borders, when the lockdown was lifted governments introduced health checks for anyone entering or transiting their country (negative PCR test, quarantine, etc.). But the feeling of insecurity predominates: every country applies its own rules which change constantly as the health context evolves…
Travellers thus find themselves submerged in contradictory information as to the documents to be presented when undertaking international travel. Is a a travel permit or a PCR test required for this destination? What documents are needed for travel within the EU? Moreover, the rules on issuing visas to France are in constant flux as well. Difficult to get your bearings when you want to relocate to another country…
In order to facilitate your international journey in this very changeable context, France Global Relocation provides you with concrete solutions. Thanks to our worldwide network of partners, we can quickly provide you with the information you need on the prevailing rules and regulations in each country, as well as on the documents you'll need before your journey, regardless of where you come from or where you're going to. Regarding the issue of visas, our immigration team keeps a constant eye on legal developments and informs you of any changes.
International moves : more complicated shipments
The coronavirus pandemic has also had consequences on the organisation of international relocation. Regarding maritime transport, traffic has been practically normal and regular since the lockdown was lifted. The world's main ports are open for business and clearing goods through customs is possible in the context of an international moves.
However, a number difficulties do arise when it comes to air transport. The frequency of flights has been considerably curtailed and the same goes for the capacity of the airline companies. Shipping times are considerably extended accordingly and we have observed a surge in prices. In addition, shipments are not dispatched without the client's visa to ensure customs clearance at the other end. So shipment management turns out to be particularly complicated…
France Global Relocation adapts to this difficult context by proposing solutions from the moment you first start to consider moving house. Therefore, to observe the rules on social distancing, we encourage video conferencing over face-to-face meetings to estimate the volume of your property. We also offer storage solutions pending issuance of your visa or the reopening of the borders.
In the case of repatriation, we can arrange your move back to your original country with a trustworthy agent without your presence being necessary. Your property is stored until your return to help you to save money on rent or else shipped back to your original country.
Setting up home in France: solutions using virtual visits
The health crisis has had an impact on relocation. It's difficult to organise a look and see trip when a return journey to and from the countries in question means one or even two periods in quarantine!
This situation also impacts your home search, which is already complicated by drastic health measures when visiting apartments (wearing a face mask, gloves, overshoes, etc.). As for looking for a school for your children, it's practically impossible to visit places before they re-open for classes… So how can you get ready to move to France?
France Global Relocation provides assistance by undertaking look and see visits or house hunting with you by video conference! Our relocation team also guides you through adopting precautionary measures during your visits to apartments and helps you to get a personal video consultation or a face-to-face appointment with schools.
Given the challenges of the coronavirus, our relocation consultants have demonstrated their ingenuity in finding a solution appropriate to the circumstances, whether in France or abroad. Nothing is impossible. Simply get in touch to talk about it!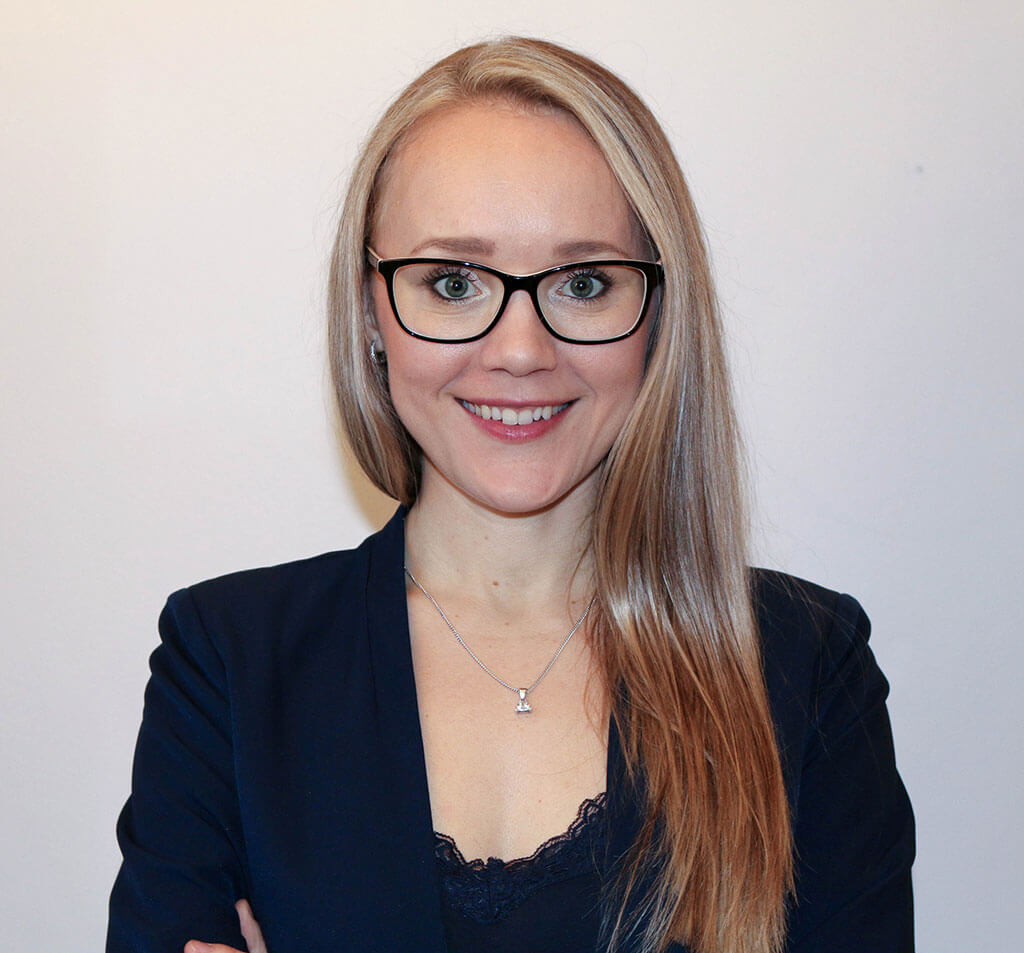 Expatriée à Paris, passionnée par la communication interculturelle et les langues étrangères.