Interview with Krishanu and Madhumita: starting a new life in Strasburg
Today, France Global Relocation shares with you a new expatriate interview. We gave the floor to Krishanu and Madhumita, a charming couple who came from India to settle in Strasbourg. They tell us about their move with FGR, what challenges they face in France and what their life is like today.

An easy move thanks to the employer and FGR
Krishanu and Madhumita lived in Pune, a big city near Mumbai in India. After working for an Indian conglomerate attached to Schneider Electric, Krishanu joined the Hager Group in 2017. At the end of 2020, the corporate office offered him to take care of the global product marketing in Obernai in Alsace. "It's something I would never thought of, something very different and an opportunity in my career, so we both agreed." Madhumita worked in human resources, and is currently looking for a job; dear recruiters, please contact us, we will pass on the message ?.
Although the couple had frequently moved within India, they never had the experience of moving abroad "It was a completely new process for us so we were a little bit worried". Hager having an agreement with France Global Relocation, we contacted Krishanu to inform him that we were taking care of his move. "They organized everything and packed all our stuff. They were very professional." There were still surprises "We thought we could bring a lot of food stuff along, and FGR said no, it will be a customs issue". But we still helped to manage some Indian food to be packed ? … but Madhumita is notified, "He told me that next step when you go to India, let your Caddie!" ?.
Even without food, Krishanu and Madhumita are greatly satisfied "Hager and FGR helped us a lot (…). Everything went very well, it was very well organized." Krishanu very much appreciated the fact that we waited to deliver their belongings until they find their new apartment "Everything was planned keeping our convenience in mind (…). I couldn't store our furniture in our temporary apartment. They waited for two weeks, then they fix the date and the movers who came to all install were very helpful. It was a very nice experience." For us too, Krishanu ?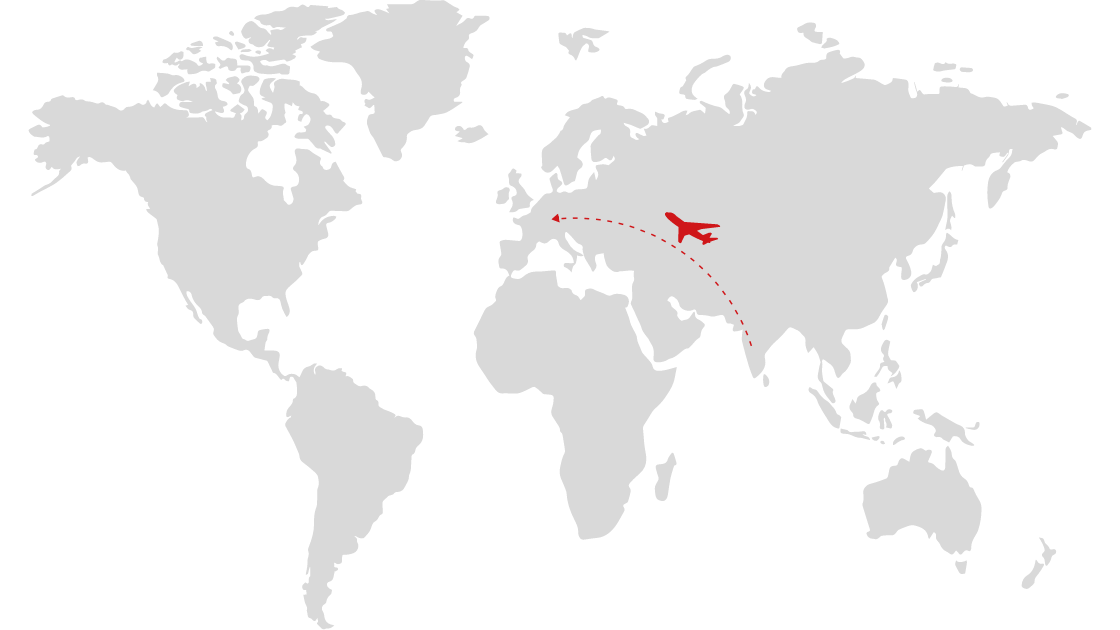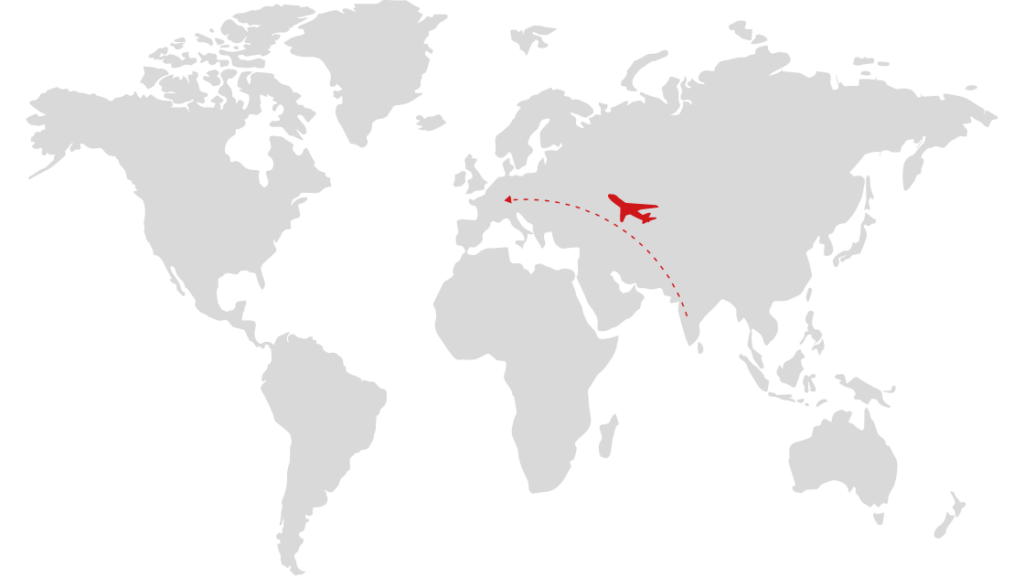 Some challenges to face for expats
Like many other expats, Krishanu and Madhumita faced some challenges too. Moving in the middle of a pandemic has been a bit stressful: some visa offices closed, a flight cancelled, more complicated logistics… "Without Covid, it would have been easier." The French formalities were a discovery "What is good is that everything is systematic but some procedures take a lot of time, like the Carte Vitale. It took us almost a year to get it". And the French climate was a big shock "In India, it's a tropical climate, we are normally used to 20-25°C, but here…" ? Madhumita confirms, "I have never experienced such an extreme climate. The other day, there is a snowfall ❄, I had never experienced it in India!".
Another challenge often reported by expatriates: language "We knew from the very first point that this would be our biggest problem. For us, everything from childhood is in English: our studies, our employment, etc. But at the same time, both of us are taking French classes, and after one year we can handle small things." However, this situation caused an unexpected problem; the Indian driver's licence is not exchangeable in France, and Krishanu cannot take the driving theory test because it doesn't exist in English. "It's a real challenge. If people who don't speak French could at least apply with an English version of the test…" It is hoped that the Administration will read this article ?
Finally, the family is far away: it's a 9 hours flight, with 4h30m time difference. For Madhumita who is very connected to her mother, the relocation was emotionally very difficult "My mother stopped talking to me. She said 'you're so selfish, I'm growing old and you're leaving your mother in the country!' (…) I haven't seen my family in over a year, which has never happened before. But now my mother says 'no, it's okay, you stay there, I am used to it now'. So for my family I think it wasn't an easy thing to absorb." The same goes for Krishanu, who remains philosophical "Sometimes you have to choose between career and family". ?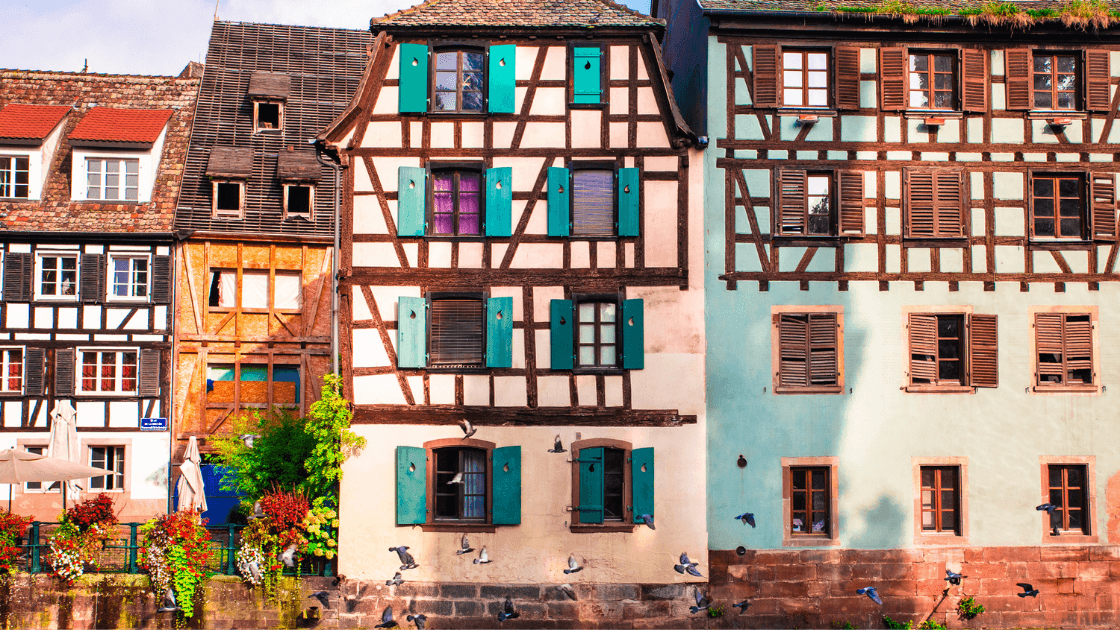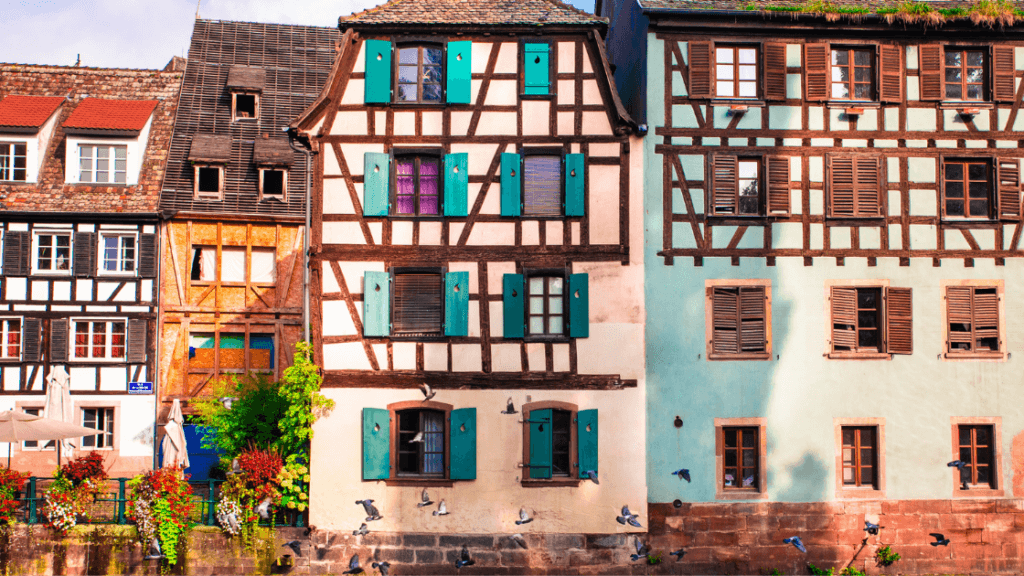 A very nice life in Strasburg
Despite these difficulties, the results of expatriation are very positive. As for many Indians, living in France is a dream, and the possibility of visiting Europe a motivation for this travelling couple (more than 25 destinations to their credit). Krishanu and Madhumita knew Paris but not Strasburg, which they came across in 2019 while Krishanu was in training at Hager "We only stayed 2 or 3 days, but the first sight was very dreamy and unforgettable" ?. For Madhumita, "the fairy tale has come out of the book. When we arrived in Strasbourg, we said oh, this is real, this is not just in storybooks!" ?
Krishanu was very well received by his colleagues, including those who speak little English "With the French, it's very easy to break the ice". Madhumita loves French people "They are very accommodating, very open-hearted (…). If I ask for help to anybody, they try to help me as much as possible (…). The French are so well-mannered, they speak so softly, they will not disturb you, and now we're used to that, it's something we love about France." What just shows that French are the only ones who hate themselves ?
Krishanu and Madhumita have adopted the French way of life "During the last year, we have absorbed a lot and we have adapted ourselves, our eating habits for example??". Some things are the contrary of Indian habits, such as using public transport on a daily basis rather than getting a vehicle for hire, moving on your own or assembling furniture "The biggest surprise for me was that I have to buy a cupboard as a kit and assemble it myself. Fortunately I have an engineering background, with all these manual to install ?? (…). You have to get used to all that, but it's good, you're very self-dependent, which is a good point."
However, they miss their social life in India, because unlike Paris or London there is not much of an Indian community in Strasbourg. They have some French relations and hang out with Krishanu's colleagues, some of whom are Indian expats with different backgrounds than their own "I feel like they had faced more challenges than us to settle in France, as they were not assisted like we got with Hager and FGR". Therefore they consider themselves lucky and remain optimistic "Once we speak more French, we can make more friends"?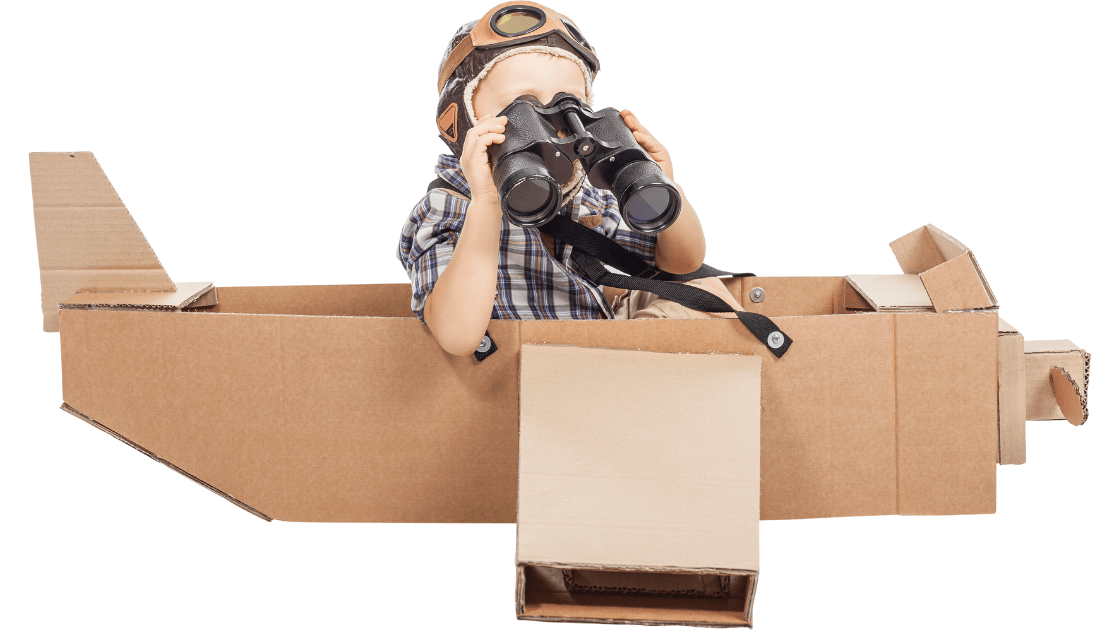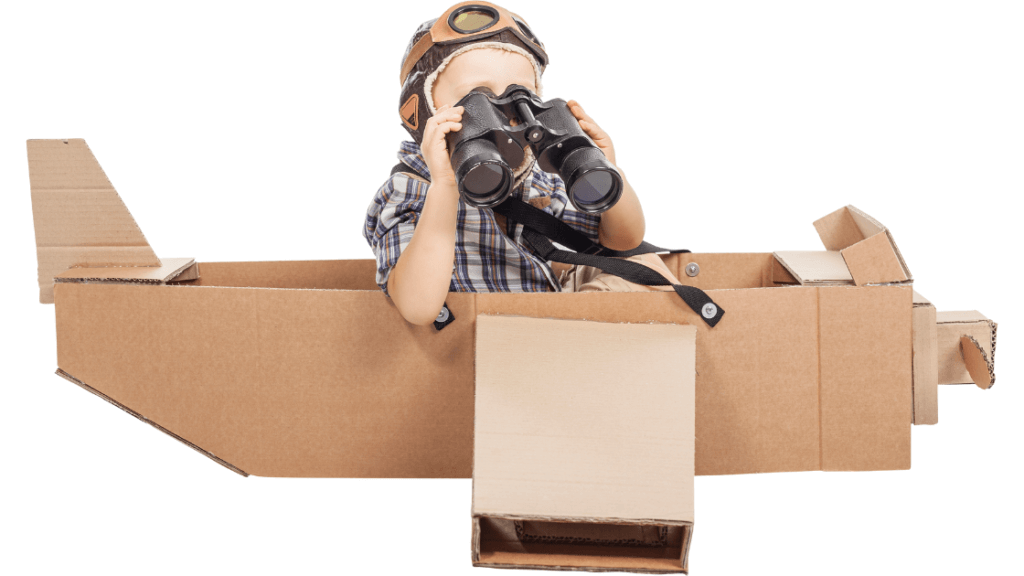 Moving abroad was a good decision for them and they recommend it to everyone "It's really important to explore things, to come out of your shell, out of your comfort zone (…). If it hadn't been the Covid time, we would have gone to meet our families and it would have been easier, but I think it's still an opportunity." And when we ask them if they want to stay in France, the answer is yes! Madhumita loves the French way of life "I got used to this city and I would love to stay in France". Krishanu remains open "We don't know what the future holds, but we are mentally prepared to settle down." Welcome to both ?
If you need to be accompanied in your expatriation, please contact us.