How to organise the transfer of your offices
Moving a company is a complicated business that takes time, organisation and a certain expertise in office transfer. It is not rare for company owners to feel out of their depth given the scale of the job. Here are a few tips to guide you through the transfer of your company and the points that shouldn't be overlooked.

Transferring a company needs careful planning!
A company transfer is often a sign that a company is in good health. A strategic change, an investment, the well-being of your staff… the reasons can be many and varied. Though it is relatively easier to do than relocating private individuals, scheduling constraints and setting up a company's offices require forward planning.
Organising the company transfer therefore requires consideration well in advance of the actual event, on average, 6 months before you move. This is the time needed to calmly prepare for the move without too much disruption to the company's business, to give forewarning to everyone involved (landlords, staff, clients, etc.) and to organise your new premises.
Once premises have been found and the departure date is finalised, you will have to draw up a precise set of specifications expressing your needs and establishing your timetable, the jobs to be done and the resources to be put into place. Appoint a move coordinator to coordinate all of these operations and then contact the removal company.
How to choose a removal company to transfer your offices?
The choice of the removal company is of prime importance. Compare quotes very early on, because you will have to make your choice approximately 3 months before departure. Select three service providers experienced in company transfers with a good professional reputation.
A good removal company must satisfy several criteria:
– Advice and attentiveness are the watchwords. Experts in planning, they may provide you with advice and assistance throughout the transfer procedure (drafting the specifications and retroplanning, needs assessment on site, anticipation of any constraints, etc.).
– They are quick to react and on duty at all times, including during weekends and on public holidays, to limit any disruption caused by the transfer of your business. Packing, labelling, disassembly/reassembly of furniture, examination of any access difficulties… Their efficiency is impressive!
– They are able to oversee the transfer of specific equipment: computer equipment, production lines, archives… From planning to set-up and handling, they manage any difficulties to limit business shutdown and disconnection.
Before making your choice, carefully study the quotes submitted by removal companies, especially their solutions for computer and furniture transfers, but also for temporary storage. Value for money must also guide your choice, for moving alone accounts for approximately 15% of the total cost of the transfer of your offices. Consulting them as early on as possible will help you to make additional savings, but keep a careful eye on the quality of the services offered.
Advising and assisting your staff in the transfer of your company
When transferring a company, the human factor is just as important as the question of logistics. It is essential that you inform staff representatives and the staff themselves as early as possible so that each and every one of them has the time to prepare practically and psychologically for the forthcoming company transfer.
A relocation may be perceived in a positive way but it may also raise doubts, fears or resistance. Advising and helping staff is therefore essential in getting them to accept the change. Reassure your staff by explaining your plans and getting them involved: arrange a visit to the new premises, take their layout suggestions on board… The main thing is to get them all pulling in the same direction to create a positive dynamic.
Providing advice and support also means making material provisions to facilitate job mobility. For example, offer them a relocation bonus, tell them about any financial aid such as the Mobili-PASS Housing Allowance for transfers of more than 70 km… Relocation services may also be a considerable asset in helping your staff settle into their new living environment. Then select a removal company that offers this service as part of its deal.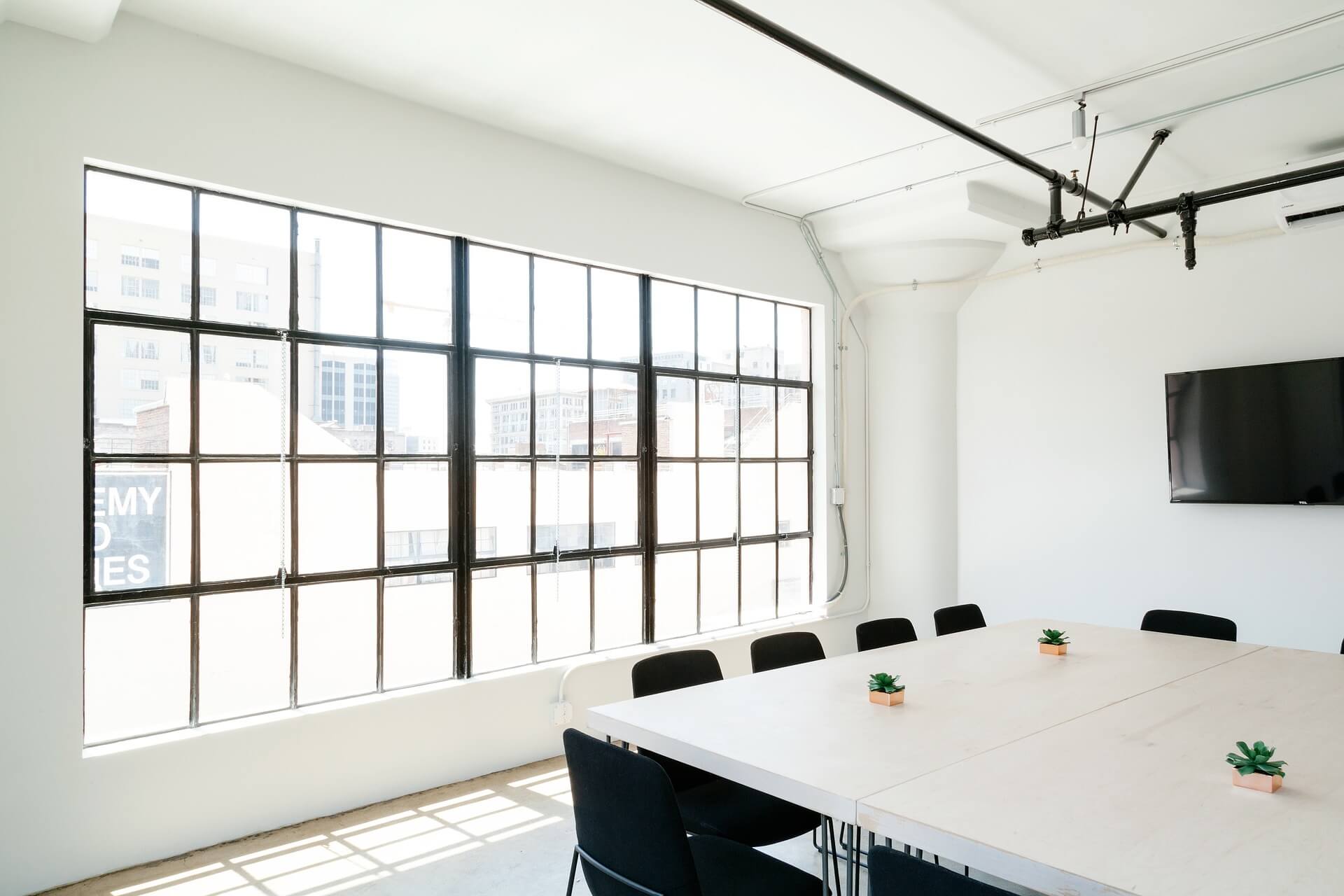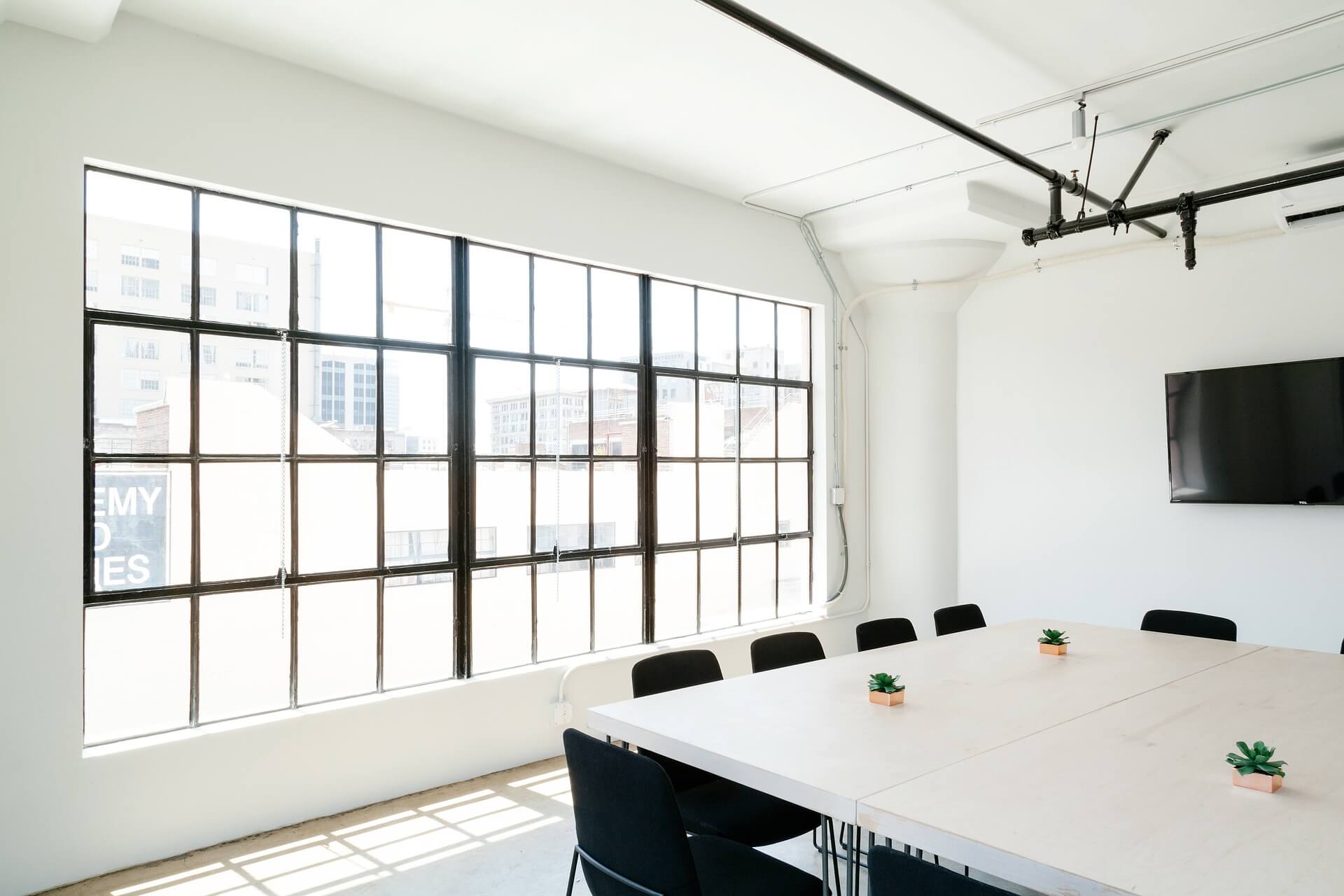 It is important to take the time to organise the transfer of your offices. A period of 6 months will enable you to find the right removal company for your needs and assist your staff with the change. France Global Relocation and the Seegmuller Group use their expertise and professionalism to provide you with advice and assistance in every aspect of your company relocation. Please feel free to contact us.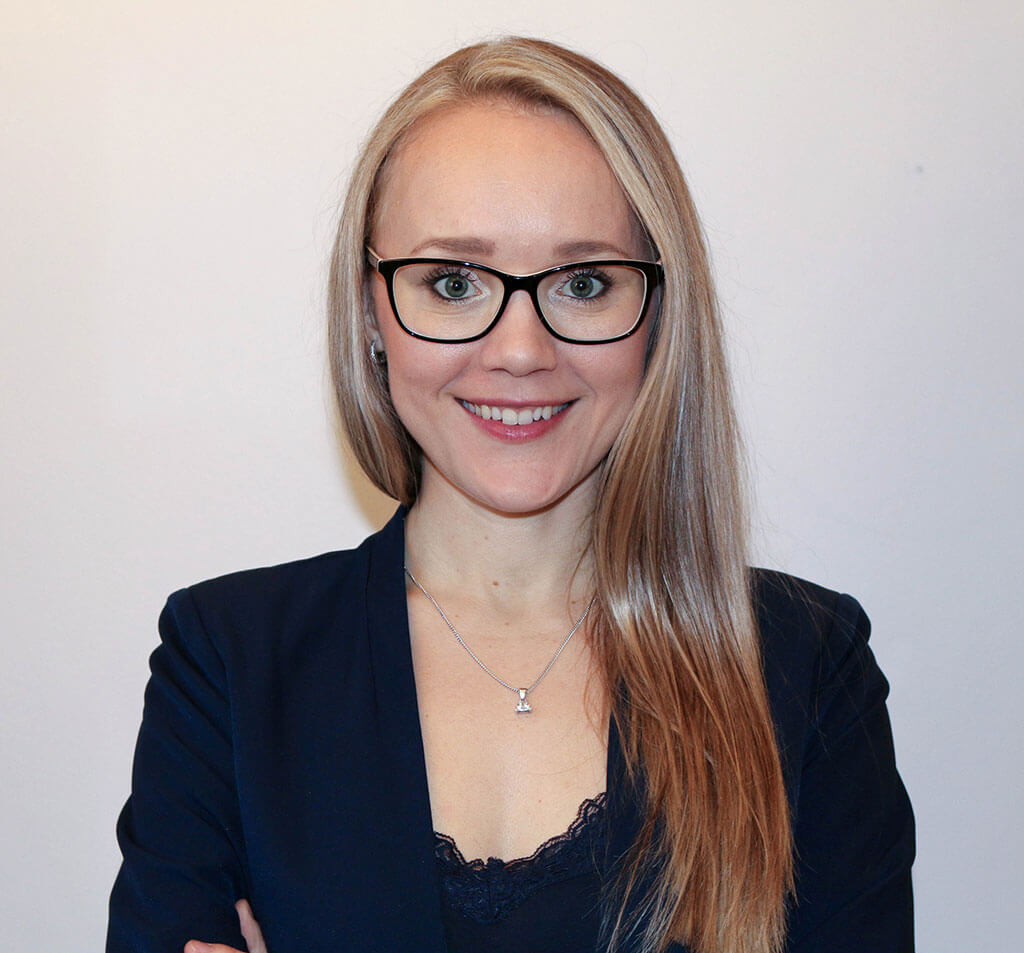 Expatriée à Paris, passionnée par la communication interculturelle et les langues étrangères.