How to open a bank account in France for a non-resident
You have just set up home in France and you want to open a bank account. With documentary evidence being impossible to provide just after your arrival and restrictions relating to your status, opening a bank account is no walk in the park… What obligations do you have to meet? Which bank(s) should you consult? Answers in this article.

Opening a bank account in France: a real obstacle course!
In order to keep your banking fees down, it is advisable to open an account in France. Regardless of your nationality, you will have to provide proof of identity, proof of residence and a specimen signature. Nothing very complicated… Were it not for the fact that, as often as not, you don't yet have an address in France. And that's just the start of your problems.
As an expat, you may also be asked to provide a birth certificate translated into French, proof of gainful employment, your most recent payslips or details of your financial assets. And this is where things start to get tricky… All banks have their own procedure regarding access to their banking services, but they must also satisfy a number of legal obligations, which can make them over-cautious towards foreign nationals.
Therefore, a bank which is unable to check your supporting documents is obliged to refuse to open an account in your name. It has to understand your banking situation as its liability may be invoked in cases of money laundering or funding of terrorism. For American nationals, the FACTA law requires information to be reported on people holding financial assets outside the USA… These measures weigh heavy in the international context and, therefore, it is not uncommon for non-residents to be refused to open an account.
However, anyone who can provide proof of an address in France (even temporary) may avail themselves of the right to open an account with the Banque de France. The Banque de France will then appoint a banking institution that has 3 days to open account for you. In practice, it often takes longer…
Limited banking services for non-residents
As a non-resident, your options are limited when it comes to opening a bank account. It is also important to emphasis that you are not allowed to access savings accounts. There are three kinds of banks in France:
– Traditional banks: their range of services is broad, but the terms and conditions of access are very restrictive. They will often ask to meet you in person. You will also have to provide numerous supporting documents. Some traditional banks do, however, have an international department offering greater flexibility.
– Online banks: these are free of charge and their services are very competitive. However, they continue to be practically inaccessible to non-residents, particularly to American nationals (FACTA law). Apart from the Boursorama Banque and subject to terms and conditions, they demand that their account holders be residents for French tax purposes, or even that they provide a French RIB (bank account details). Impossible when you've only just arrived in France…
– Mobile banks or neobanks: N26, Revolut, Nickel, Eko… New on the banking market, these accounts without a physical bank are a good alternative to traditional banks. Easy to access, they enable you very quickly to get hold of a RIB, an account and a bank card to perform basic transactions (transfers, withdrawals). You can manage your account from your smartphone. Conversely, the range of services is limited (no overdraft facilities and rarely a chequebook).
What options are there for opening a bank account?
In the face of all these hurdles, it's normal to feel a bit helpless! The best solution is to call on your relocation agency to handle any formalities. France Global Relocation has set up a banking partnership to help you. You will quickly get an appointment at one of our partner banks. Proof of identity, a tax number and an original proof of residence will suffice to open an account and obtain a RIB. You will also be able to take advantage of banking benefits.
It is important to be well informed. Currently, traditional banks propose the most comprehensive range of services, even if the formalities are somewhat laborious. Neobanks are a first-line alternative in getting an account quickly, but not all of them provide a chequebook. If you prefer the online banks, it will be easier to get an account after a few months in France, once you've obtained the supporting documents required. The latter two forms of banking are considering expanding their services to better meet the specific needs of non-residents. In any case, having a French bank account (and a chequebook!) will make it easier to deal with day-to-day bureaucracy!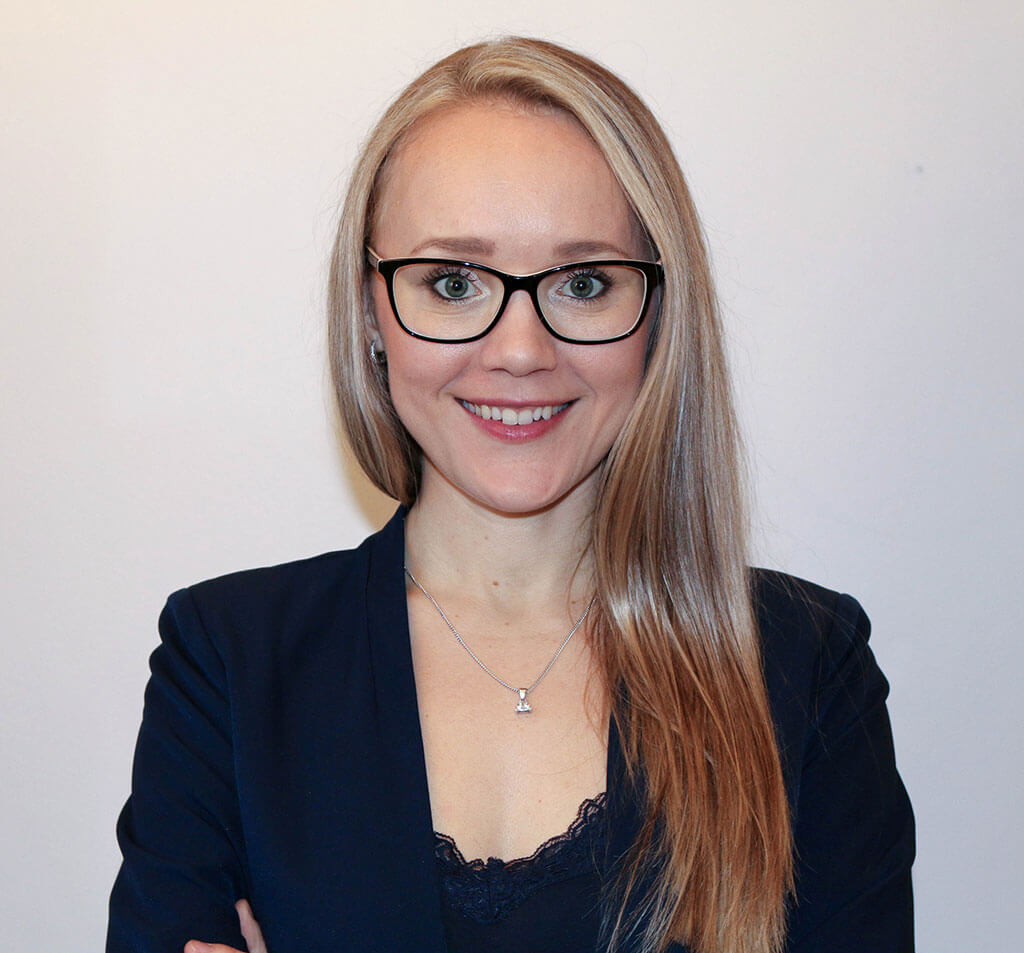 Expatriée à Paris, passionnée par la communication interculturelle et les langues étrangères.