Expatriation : How to get a guarantor (VISALE) in France?
Renting an apartment or a house in France, especially in Paris and its region, can be quite a challenge. One of the requirements is almost always a guarantor. Unfortunately, not everyone has one. Luckily, there are more and more solutions available, including a guarantee called VISALE.

What is VISALE ?
VISALE is a guarantee for collecting overdue rent. It stands for Visa pour le Logement et l'Emploi, which roughly means 'a visa for housing and employment'.
What are its advantages?
VISALE is free for all parties and offers a guarantee for the whole duration of your lease contract with a restriction of covering "only" 36 months of unpaid rent.
Unlike some other procedures, it can be done entirely via an online platform.
It takes roughly 48 hours to obtain a guarantee contract.
VISALE covers the rent amount that can reach 50% of the salary, which in normal terms would be 25% of the gross salary.
Anyone who rents an apartment in France and who corresponds to the below mentioned criteria can apply for VISALE.
Can be used for flat shares in condition that the main applicant corresponds to the requirements below and that both parties sign the lease contract.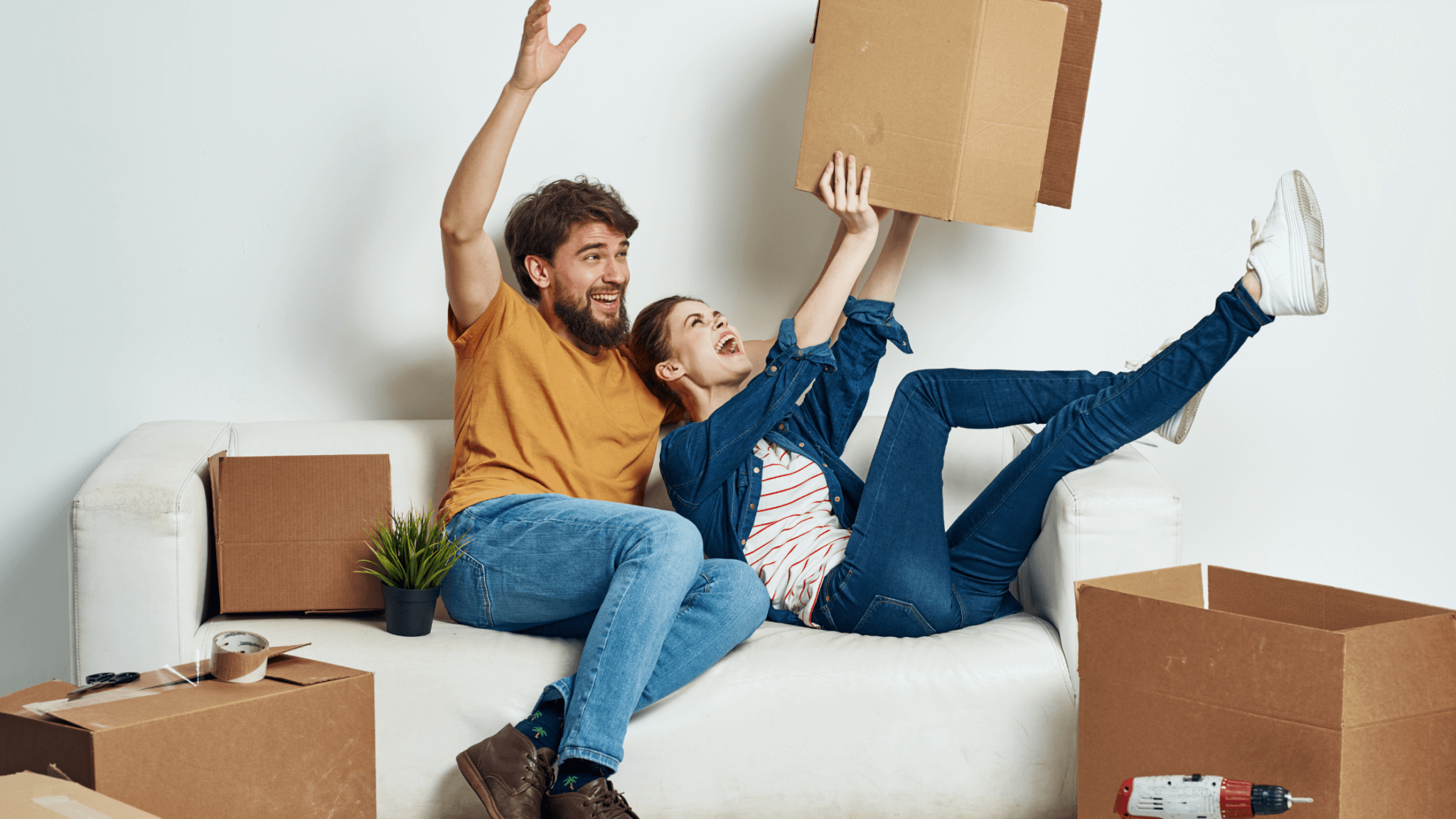 What are the requirements ?
There are two aspects to consider to be eligible for VISALE: the tenant and the housing.
The tenant who wishes to apply for this guarantee needs to be :
18 – 30 years old person (until one's 31th birthday), regardless one's socio-professional standing ( an employee from any business line, a non-employee, a public official, a student/ co-op student, a job seeker….) who wants to rent an apartment either in the private rental market or in a student accommodation
Employed in the private sector, no matter what the age or part of the Agricultural Social Scheme
– Employees on trial period or currently holding a promise of employment
– Employees in the context of professional mobility (arrived at the destination less than 6 months ago
People who are eligible to sign a Mobility Lease Contract
People that have access to the private rental market via social aid programme
The housing needs to correspond to the following criteria:
It can be any apartment except for social housing (HLM and SEM).
It needs to belong to physical person or real estate investment companie (SCI).
It needs to be the tenant's primary residence (lease agreement of "Loi °89-462 du 6 juillet 1989").
The maximum amount of rent can be 1500 € max in the Greater Parisian Area and </= 1300 € for the rest of France
It cannot be subjected to any other guarantee (GLI – unpaid rent guarantee, personal guarantor, private guarantor…)
ATTENTION : the landlord has to insert the tenant's VISALE number to their profile the latest on the day of the signature. If not, the guarantee cannot be put in place.
What are the drawbacks ?
Despite the large communication campaigns by Action Logement and the presence on the market since 2016, some landlords and agencies still prefer a traditional "physical" guarantor.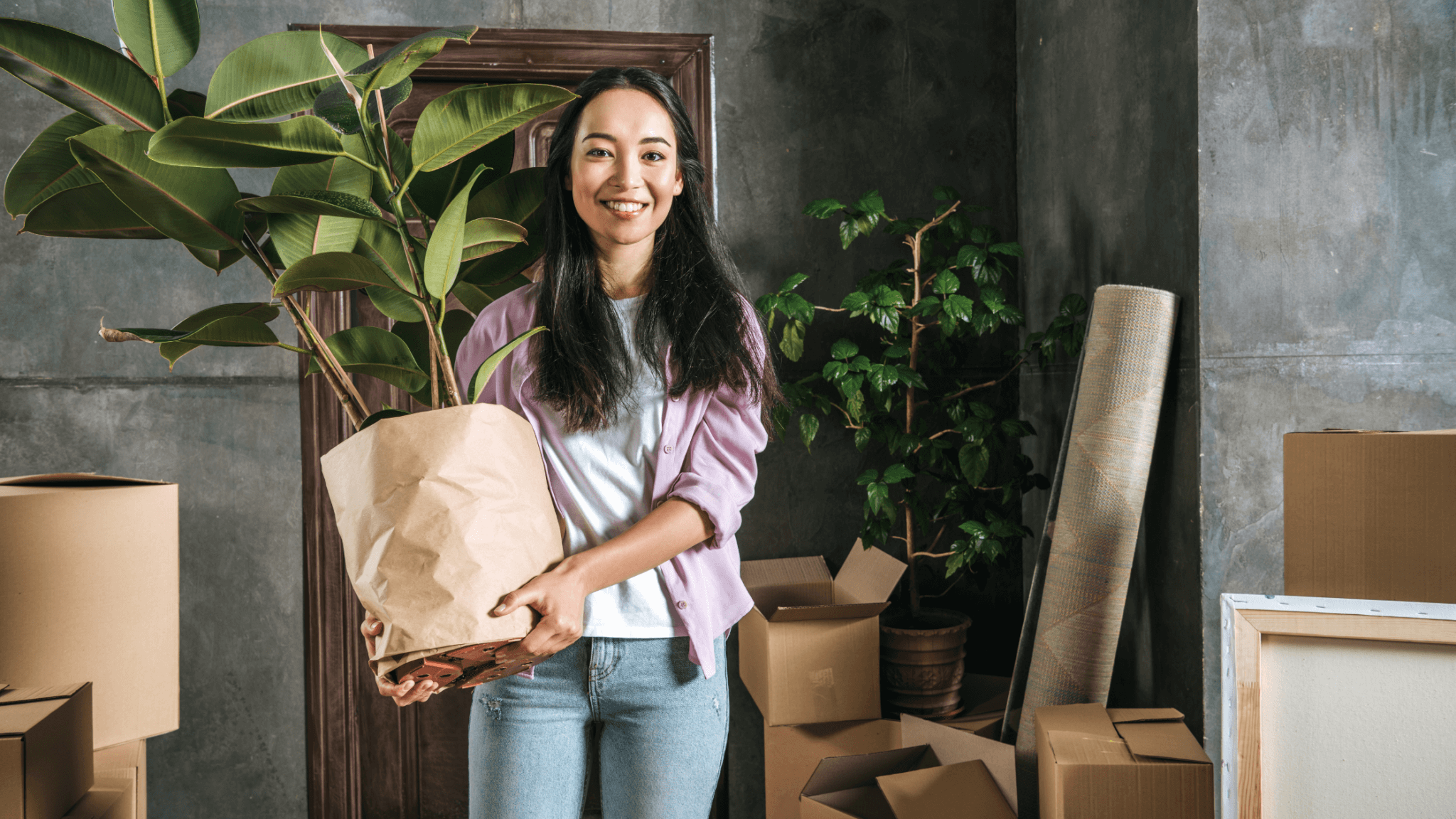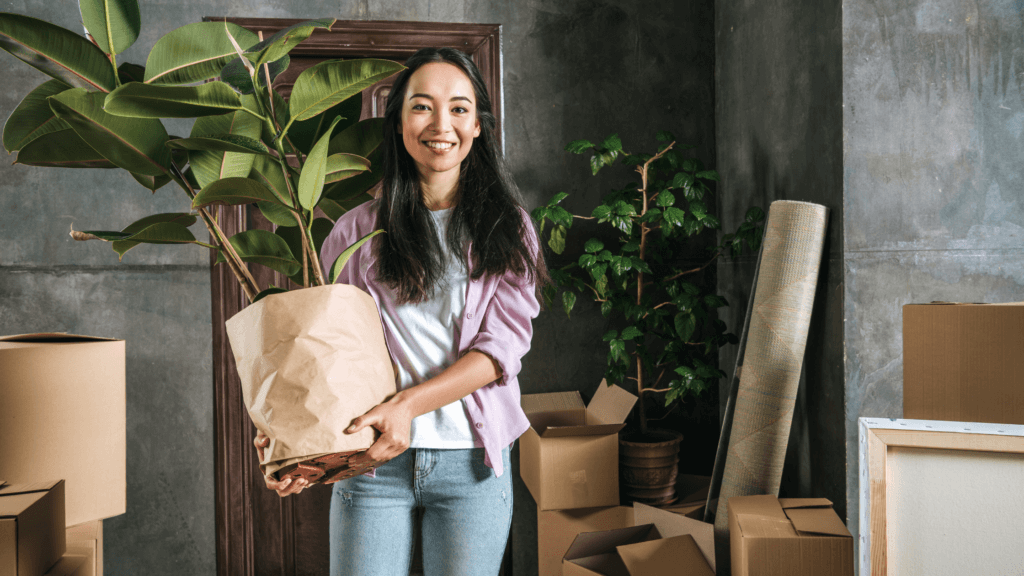 So…to choose or not to choose ?
VISALE is an excellent option if your rent amount is not very high and if you respond to all of their criteria. Its main benefit is that it's for free! It's better to have VISALE than not have anything.
Do you need help in finding a rental property? Do you need help with building a solid tenant's file? Contact France Global Relocation and find out how we can help you !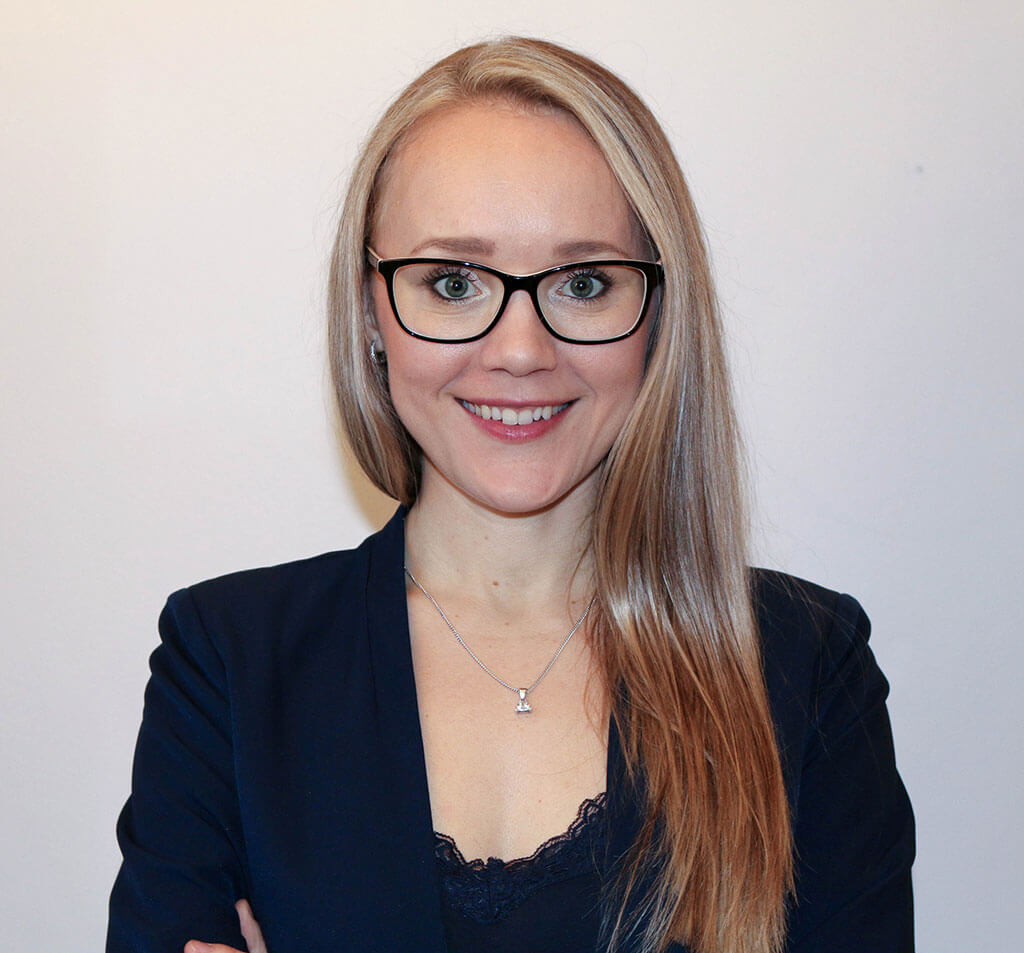 Expatriée à Paris, passionnée par la communication interculturelle et les langues étrangères.