Expatriation : How to get a guarantor (GarantMe) in France ?
When renting a property in France, a tenant has to submit a bulky file with all sorts of personal documents, including the documents of a physical guarantor (i.e. a French citizen who can pay your rent if you fail to do so). As a foreigner, this is not always possible. Fortunately, there are several possibilities to replace a physical guarantor, one of them being GarantMe.fr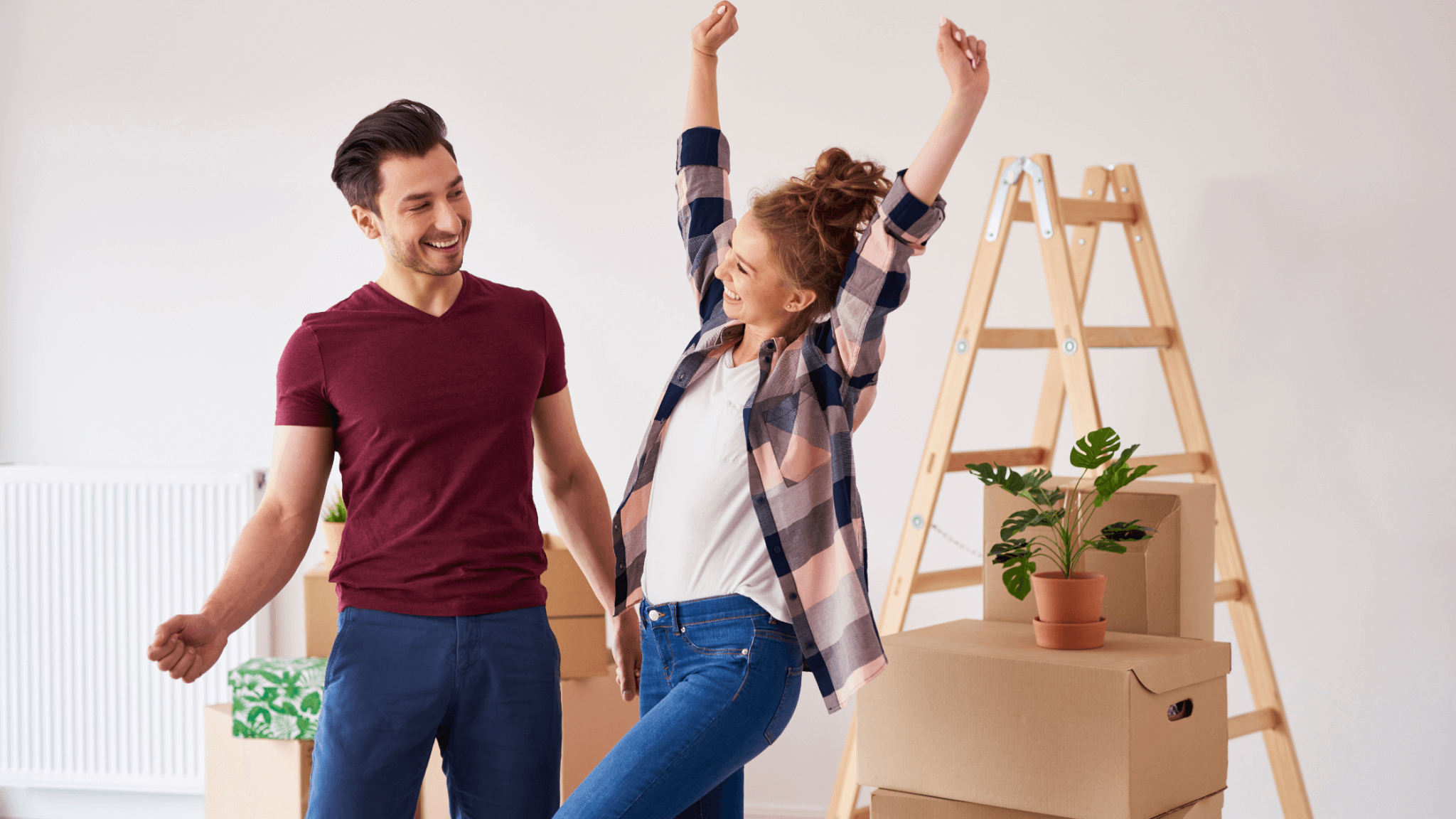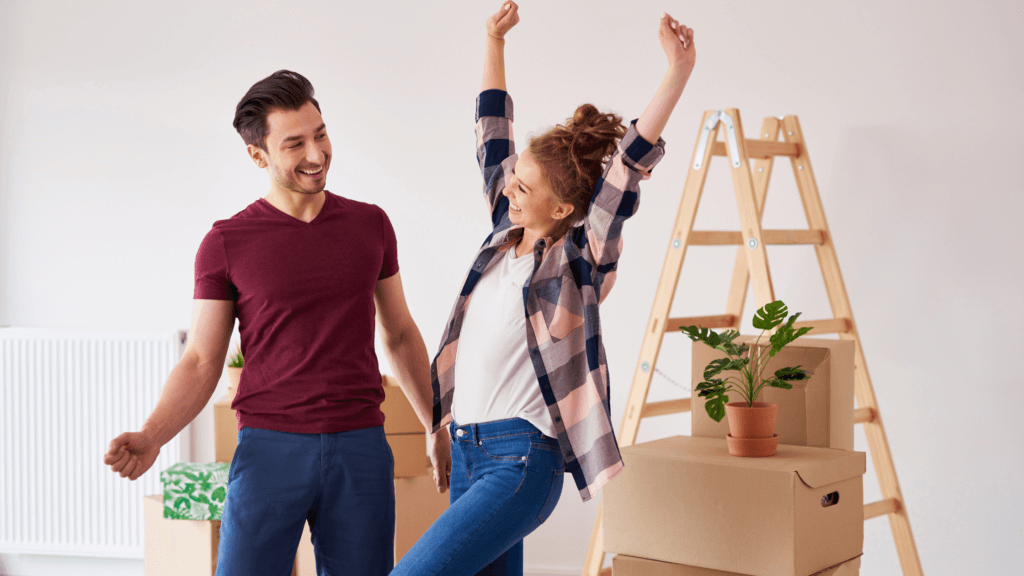 What is Guarantme ?
Guarantme is a private immaterial guarantor that can be used for renting property in France. Their guarantee is compliant with the French requirements and the supporting documents are certified.
What are its advantages ?
Garantme covers up to 96 000 € rent per year (8000 € rent per month!).
Unlike some other procedures, it can be done entirely via an online platform.
The certificate of eligibility is issued within 24 hours after submitting the application.
In addition to one's salary in France, Garantme also takes into account any type of foreign revenue and existing funds.
Garantme has a network of real estate agencies that are already familiar with this guarantee and are more prone to accept it.
Garantme can act as a guarantor for co-tenants.
If the property already has a non-paid rent insurance subscribed by the landlord, then this can in some cases be exchanged with Guarantme's guarantee.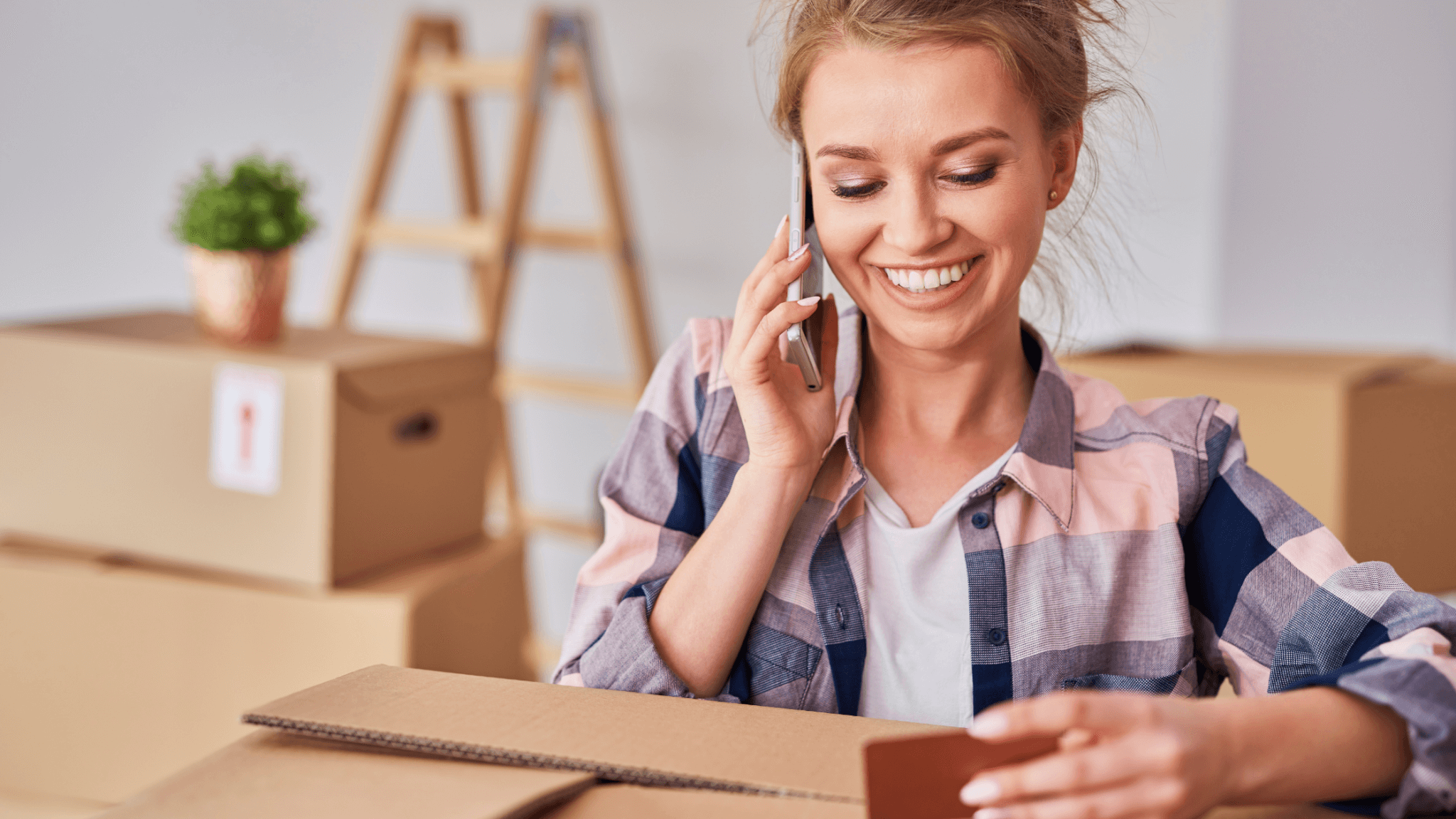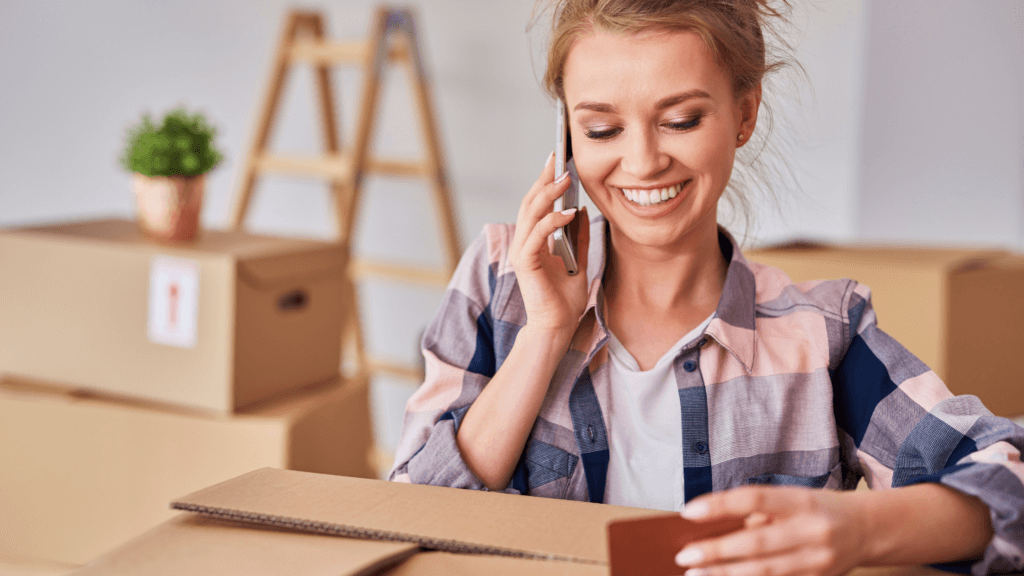 What are the requirements ?
Anyone can apply for Garantme's guarantee, even those who don't have an income in France.
The property cannot be subjected to any other guarantee (GLI – unpaid rent guarantee, personal guarantor, private guarantor…).
What are the drawbacks ?
This is a paid guarantee, so not everyone can afford it. However, there is a fee calculator on their website that allows people to estimate the annual cost. We believe that their offer is very reasonable for the comfort they provide.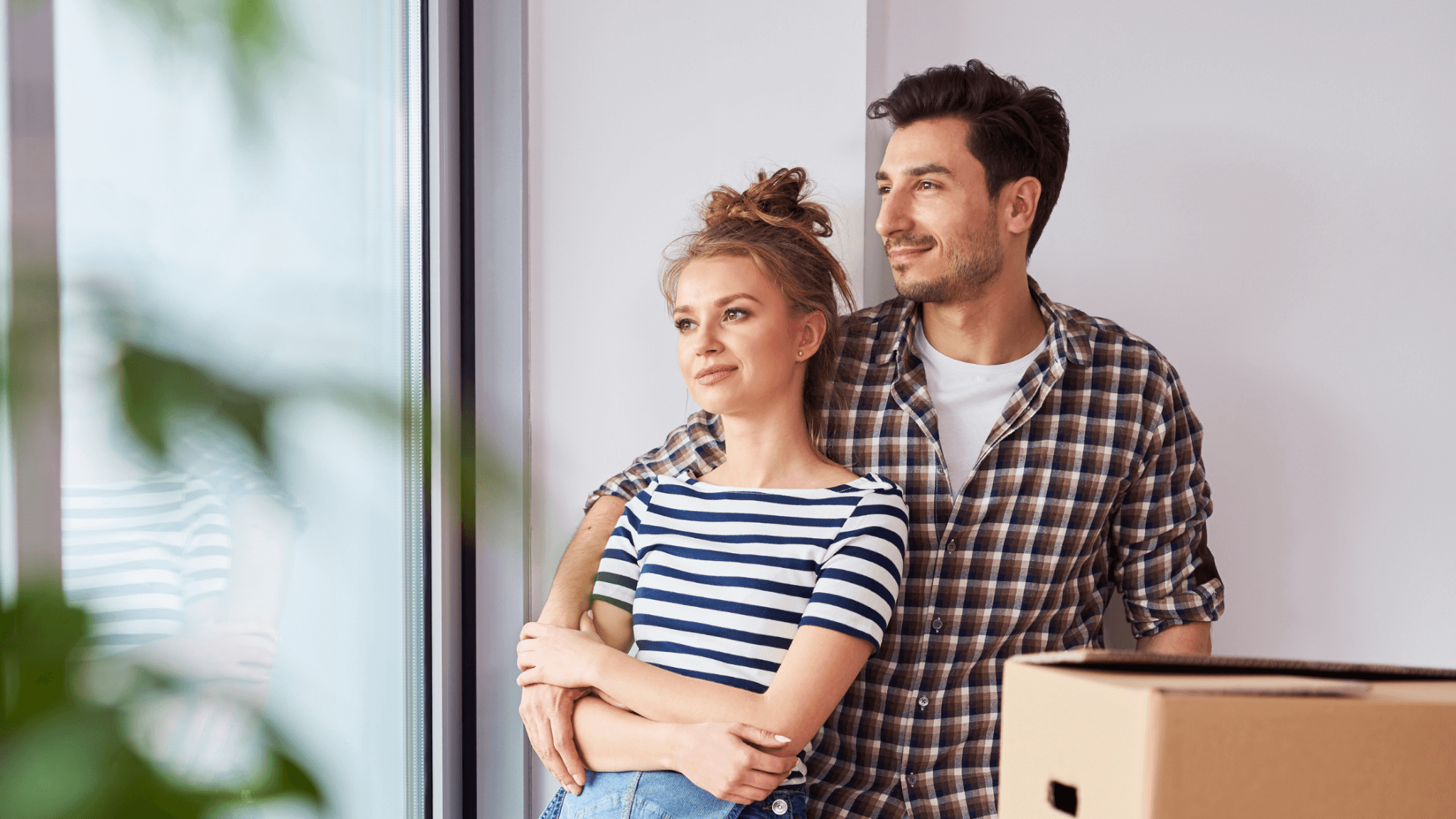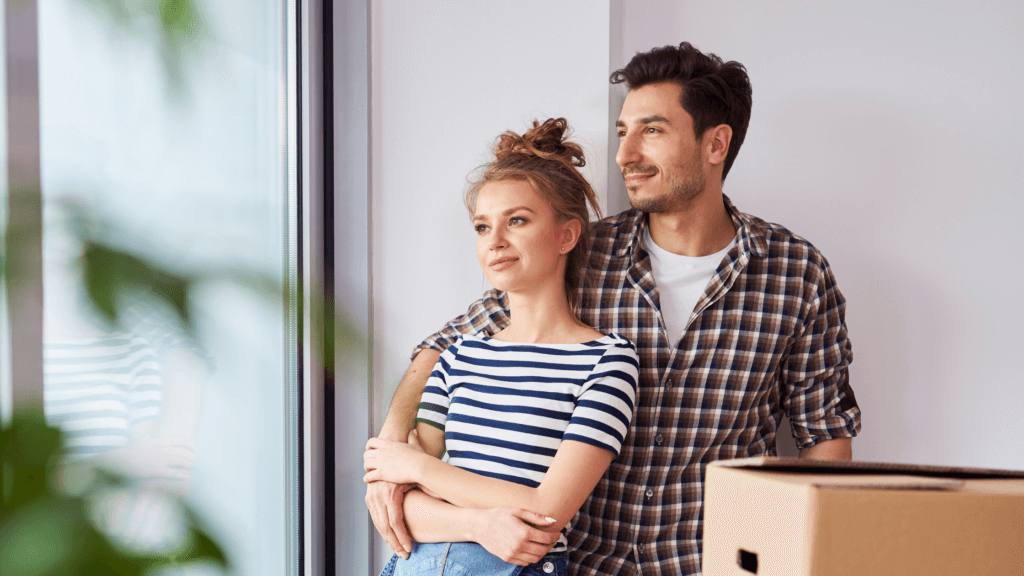 So, to choose or not to choose ?
GarantMe immensely facilitates getting a rental property in France. In our opinion, it's a good compromise between the less flexible but free VISALE and the bank guarantee that can become extremely costly and unreachable for most people.
Do you need help in finding a rental property? Do you need help with building a solid tenant's file? Contact France Global Relocation and find out how we can help you !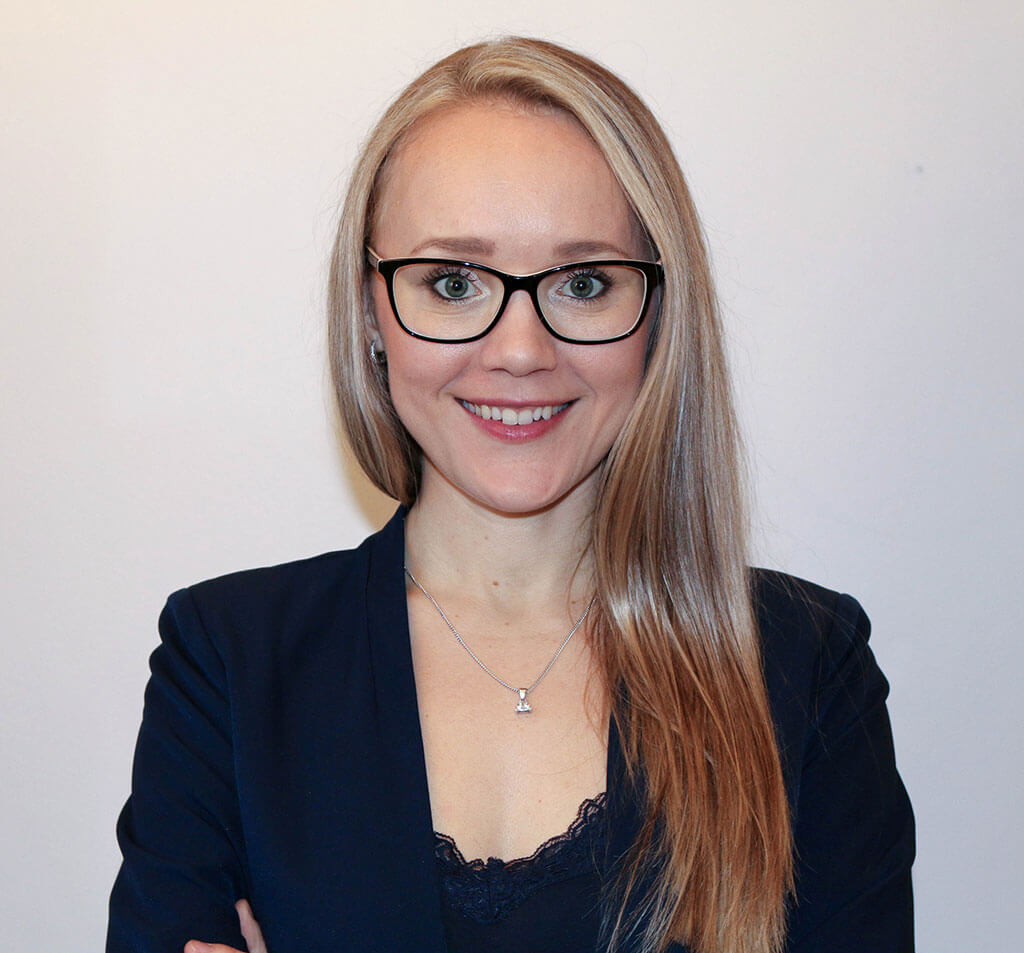 Expatriée à Paris, passionnée par la communication interculturelle et les langues étrangères.