10 tips for packing your boxes
Moving means boxes! And when you're moving abroad, packing your boxes requires a little planning. Here are our top 10 tips for packing your boxes the right way before you move abroad.

1. Make a start on your boxes when the time is right
You'll need around 6 to 8 weeks to pack all of your boxes for the move. This time may vary, depending on whether you live in a sudio or a large house, and the amount of stuff you have, but whatever you do, don't put it off until the very last minute! Make a check-list so you don't forget anything and meet the deadlines.
2. Limit yourself to the strictly necessary
When your employer covers the cost of your move abroad, you often have to stick to a cubid capacity allowance, i.e. a maximum volume of goods depending on your family situation. You must therefore sort and choose which personal items to take with you.
3. Be careful not to pack any banned items
Certain items are prohibited by Customs, such as alcohol, foodstuffs, hazardous substances, etc. Be careful too about works of art and books banned for political or religious reasons. Find out about any items considered subversive in the country to which you are relocating.
4. Vary the size of the boxes used for moving
Choose boxes suited to the size of your items: large boxes for bulky items, smaller ones for heavy items or books. This will enable you to make the most of their capacity and keep their weight down. They will also be easier to carry and prevent you injuring your back.
5. Protect your personal effects
Whether you're moving 500 or 5,000 km, your personal effects must be properly packed to prevent breakages. Use newspaper, bubble wrap, blankets, etc. to stop your items moving around. Reinforce the bottom of each box with tape. Think about using special boxes, like dish barrel boxes for transporting glassware. You can also use them for different purposes, by stowing your picture frames in the slots intended for crockery, for example.

6. First of all, put away anything that you won't be needing
Start by boxing up items that will be useful when you reach your destination but won't be needed between now and your departure: books, clothes, etc. You probably won't need your winter jacket if you're moving in the middle of July, but you will be very glad of it when you spend your first winter as an expat in Calgary or Moscow!
7. Wrap up everything except any fragile items
Crockery, crystal or porcelain ornaments, etc. For insurance reasons, it's the job of your removal company to pack fragile items. They are also accustomed to dealing with such items to prevent them being damaged, so… Let the specialists get on with it!
8. Leave your boxes open
Firstly, it's always easier to add an item you've forgotten to an open box (it happens all the time!), but your removal company will also have to check your boxes to make sure that what they contain is held firmly in place and that it's all nicely compact. This avoids any risk of things being crushed or broken during the journey.
9. Label your boxes
To help your move go smoothly, mark the box with the name of the room the box is intended to go in and/or number your boxes to have them put in the correct room in your new home. Coloured stickers are also very handy. You can use them, for instance, if double shipping methods are used, to differentiate between boxes to be shipped by sea and those to be shipped by air.
10. Allow for one or two last minute boxes
You will need certain personal items until the very last moment, items such as toiletries, sheets, etc. These items will be the last ones to be packed before the move but the first to be needed again when you reach your destination. Allow for one or two boxes (at most) to put them in and, if possible, have them shipped by air in order to have them to hand as soon as you arrive.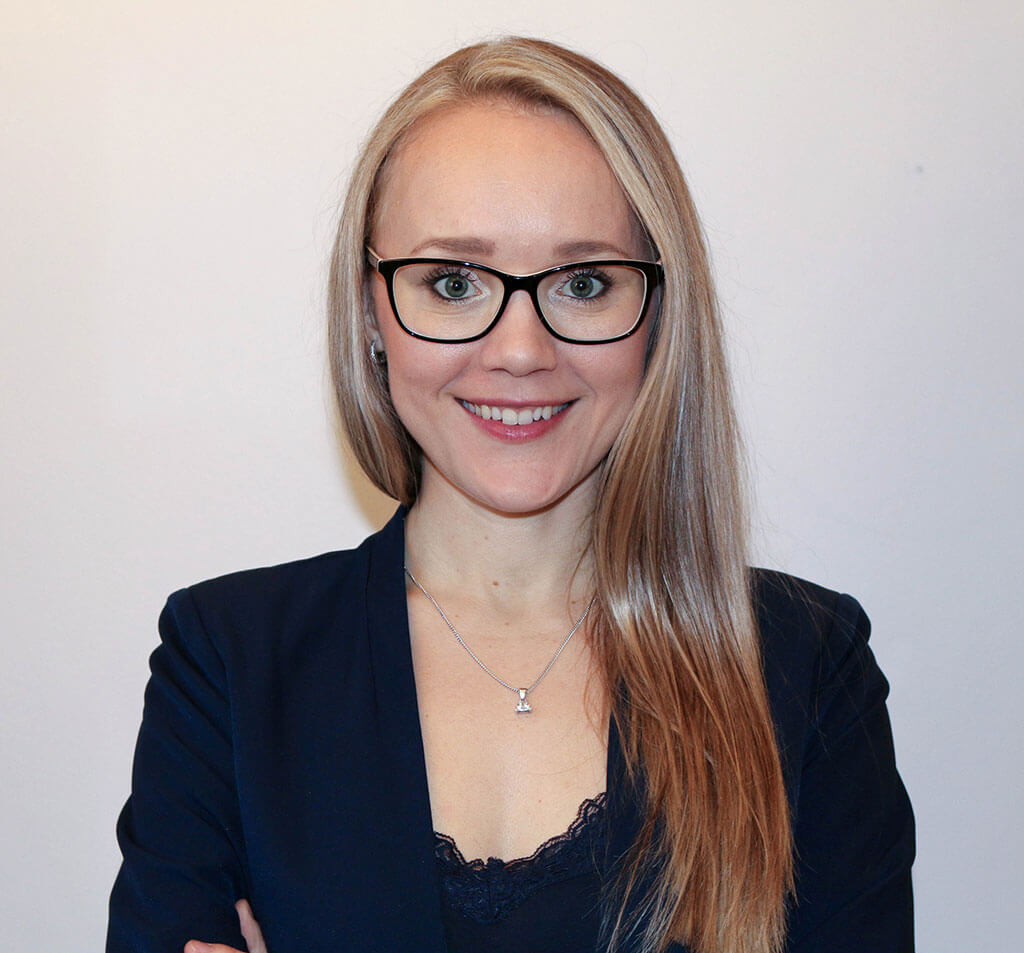 Expatriée à Paris, passionnée par la communication interculturelle et les langues étrangères.